CyberPanel follows deny all rules except for the ports opened by default, you can see default opened ports at: Server > Security > Firewall
---
Available Functions
Stop Firewall.

Start Firewall.

Reload.

Add/Delete Rules.
---
Add Firewall Rule
As I've mentioned above, CyberPanel follows deny all rules, so if you want to allow any port you can add from Server > Security > Firewall.
Find Out What's New: Click to Our Latest Blog
Stay up-to-date and explore our most recent blog post to discover fresh insights, trends, and updates in your area of interest.
Give this rule a name.

Select protocol from dropdown either tcp or udp.

Enter which port to open for specified protocol.

Click 'ADD'.
This will add rule and reload firewall.
Enhance Your CyerPanel Experience Today!
Discover a world of enhanced features and show your support for our ongoing development with CyberPanel add-ons. Elevate your experience today!
Learn More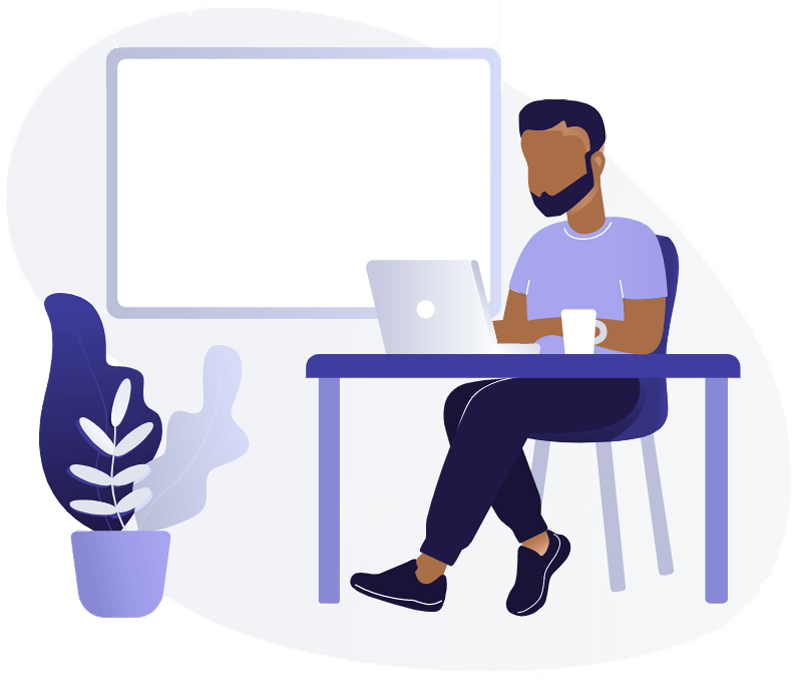 ---
Delete Firewall Rule
Just click on the cross on right side of the rule, this will delete the rule and reload firewall.