Warning: This feature is discontinued, visit How to Create High Availability Cluster in CyberPanel Cloud?
CyberPanel Cloud Platform let you set up highly available applications. On the back end Docker containers are used. Before moving forward you need at least 2 CyberPanel instances to create a cluster, later you can add more instances as well. You can use UpCloud for free to set up your environment.
Note: Both of your instances must have Ubuntu 18.04 as operating system.
---
Step 1: Connect Servers to Platform !
If you are not already registered, you will first need to register your self on platform. Once registered you can connect two instances from here.
Find Out What's New: Click to Our Latest Blog
Stay up-to-date and explore our most recent blog post to discover fresh insights, trends, and updates in your area of interest.
---
Step 2: Create Cluster !
Once you have connected two CyberPanel instances to platform you can navigate to Create Cluster. There you will see something like:
Enhance Your CyerPanel Experience Today!
Discover a world of enhanced features and show your support for our ongoing development with CyberPanel add-ons. Elevate your experience today!
Learn More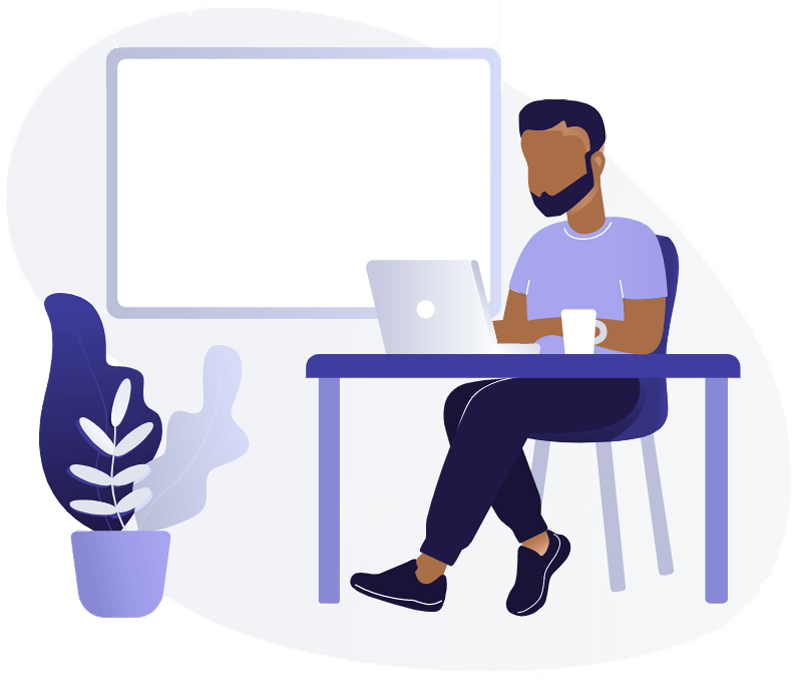 Cluster Name: FirstCluster (You can give any friendly name)
Cluster Manager: Select any server as Cluster Manager.
Cluster Worker: Cluster worker can not be Cluster Manager, apart from that you can select any instance.
Containers: Number of containers to run in this cluster.
CPU Per Container: Amount of CPU each container can use 0.1 is 10%.
Ram per Container: 250M (You can set as per your requirement)
Data Node: Data node can be any node with SSH access, it can be your Manager or Worker in the cluster or none at all, but it must have CyberPanel installed and SSH password authentication enabled.
SSH Root Password: SSH root password of data node.
Port to Expose: This port will be exposed by your cluster, you need to open this port on Firewall on each node on your cluster.
Once all of these settings are configured you can click Create Cluster (It will take some time to complete the setup)
Please note that Data Node will be used to store persistent data for your application, all other nodes just provide compute resources to your cluster, so make sure all these nodes reside on same location. Once setup is completed, navigate to Manage Clusters and make sure your cluster appears there.
Next: Setting up Highly Available Application