Note: If your domain is behind Cloudflare it will not work since CloudFlare blocks port 8090.
If you want to access CyberPanel on SSL you can do so by issuing Lets Encrypt SSL for hostname, before continuing further make sure you have created website with a domain you want to access CyberPanel as.
If you want to access CyberPanel on: https://panel.yourdomain.com:8090 , create an account with domain panel.yourdomain.com. While creating an account you can either check SSL or not, it is optional.
If domain still does not point to the server, again a self-signed SSL will be issued.
Find Out What's New: Click to Our Latest Blog
Stay up-to-date and explore our most recent blog post to discover fresh insights, trends, and updates in your area of interest.
---
Setup SSL
Main > SSL > Hostname SSL
Enhance Your CyerPanel Experience Today!
Discover a world of enhanced features and show your support for our ongoing development with CyberPanel add-ons. Elevate your experience today!
Learn More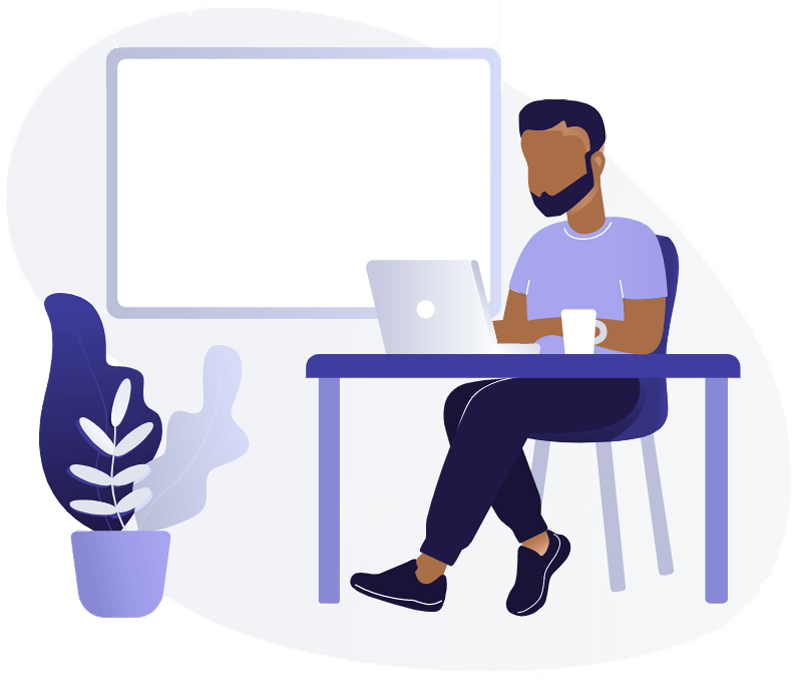 Select domain on which you want to access CyberPanel. Once issued, you can visit CyberPanel on https://yourdomain.com.
Note: If you also want to host websites on this domain, you can do so by simply using FTP or File manager, this operation will not affect that.