Once you open: https://<IP Address>:8090/firewall/modSecurity
You will see something like:
There are seven options, lets discuss them.
Find Out What's New: Click to Our Latest Blog
Stay up-to-date and explore our most recent blog post to discover fresh insights, trends, and updates in your area of interest.
ModSecurity Status
This is the only option controlled by OpenLiteSpeed web server, once you turn this off nothing related to ModSecurity will work, this should be turned On for ModSecurity to function.
Enhance Your CyerPanel Experience Today!
Discover a world of enhanced features and show your support for our ongoing development with CyberPanel add-ons. Elevate your experience today!
Learn More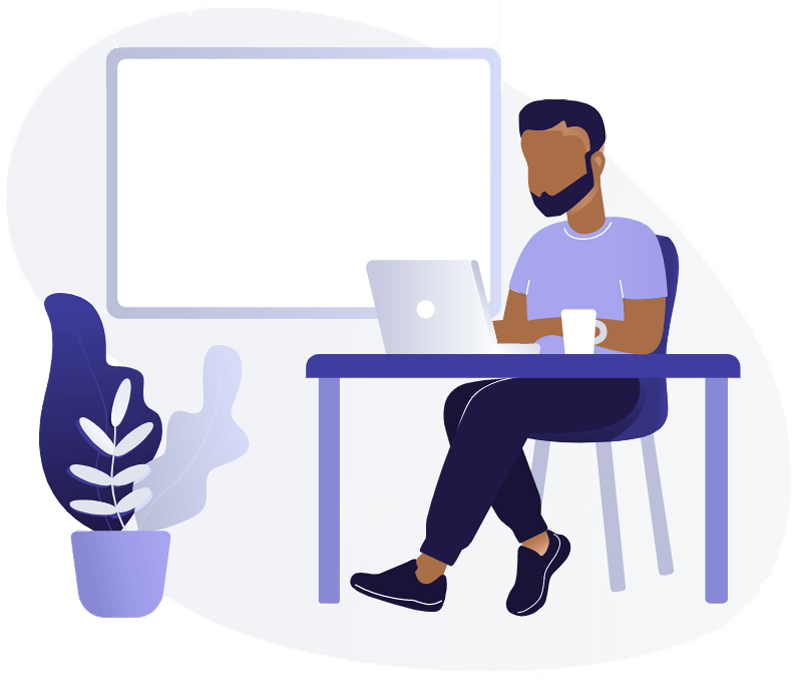 SecAuditEngine
ModSecurity can generate extensive logs for HTTP requests in the Audit log file, this option states weather you need extensive logging or not. You can read more details here.
SecRuleEngine
Weather to process rules you have defined in the rules files or not, if ModSecurity Status is turned off this option does not make any effects.
SecDebugLogLevel
Levels of debug logs you need, 9 being the highest level of logging. More details here.
SecAuditLogParts
If `SecAuditEngine` is turned on you can decide here which parts of HTTP trasaction you want to be logged into audit log file, more details here.
SecAuditLogRelevantStatus
Related to Audit logging more details here.
SecAuditLogType
How Audit logging should be done, more details here.