Sending email requires a mail server, CyberPanel allows you to either use a local mail server or a remote SMTP host. In this example I am going to demonstrate how you can configure MailGun to send emails through CyberPanel.
Prerequisites
Make sure to  have your SMTP login details from MailGun, if you already have an account with them you can obtain those details from this link https://app.mailgun.com/app/domains/yourdomain.com
Find Out What's New: Click to Our Latest Blog
Stay up-to-date and explore our most recent blog post to discover fresh insights, trends, and updates in your area of interest.
You will require
Hostname.
SMTP Login Username.
SMTP Login Password.
Port (MailGun use 587)
---
Step 1: Open Website Launcher
Main > Websites > List Websites » Launch
Enhance Your CyerPanel Experience Today!
Discover a world of enhanced features and show your support for our ongoing development with CyberPanel add-ons. Elevate your experience today!
Learn More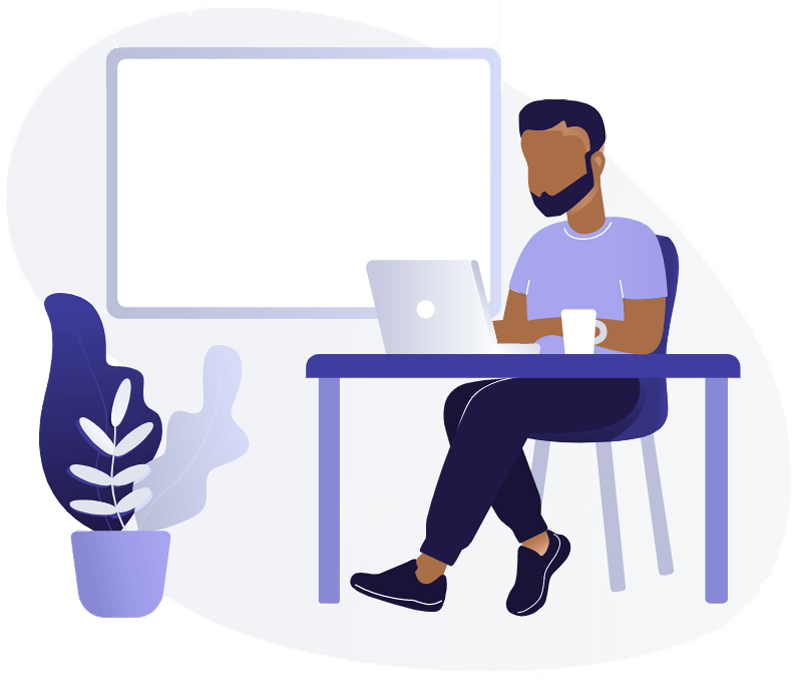 Once launched, scroll down to Email Marketing
---
Step 2: Create SMTP Host
Fill in all the details, i.e
Once a new host is created, you can either Delete or verify Login information on the same page. This host can now be used to send emails to your lists.