With Email Forwarding, you can forward emails to multiple other email addresses (This does not delete the server copy of your incoming emails)
Go to: https://<IP Address>:8090/email/emailForwarding
Find Out What's New: Click to Our Latest Blog
Stay up-to-date and explore our most recent blog post to discover fresh insights, trends, and updates in your area of interest.
Note: Make sure to create at least one email account, otherwise you can not create email forwarder.
First select domain.

On second option select the source email, emails from this will be forwarded to your destination.

Finally, enter your destination email.
You can forward to more than 1 emails.
Enhance Your CyerPanel Experience Today!
Discover a world of enhanced features and show your support for our ongoing development with CyberPanel add-ons. Elevate your experience today!
Learn More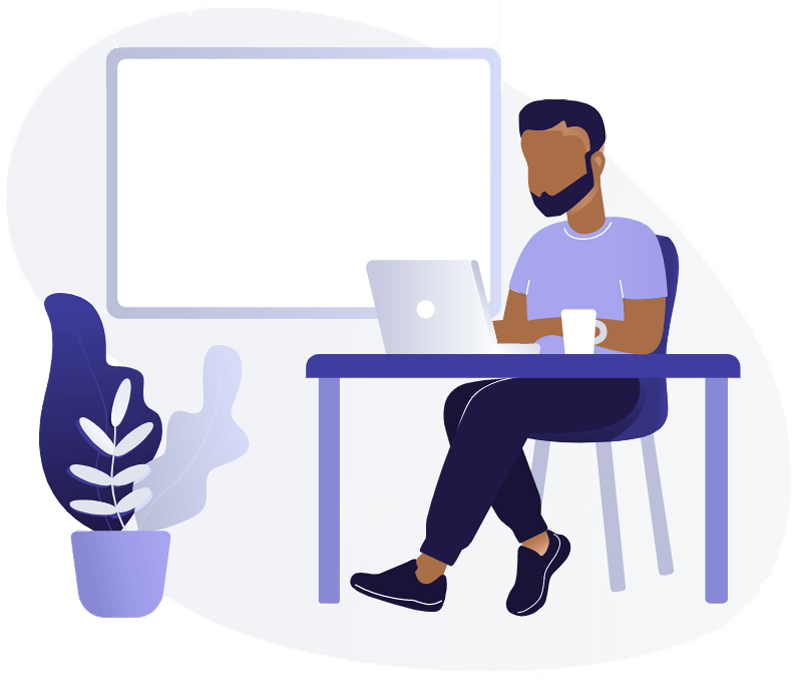 ---
Stop Forwarding
To stop forwarding to certain email just delete the entry and server will stop forwarding your emails.