In simple words, open_basedir protection forbids your PHP scripts to access file system beyond the specified path i.e.
open_basedir "/home/domain.com/"
If this path is specified for open_basdir, your PHP code cannot access file system beyond /home/domain.com/
Which basically helps in case a single site on the server is hacked.
---
How to enable open_basedir Protection
For open_basedir you need CyberPanel version 1.6.4 stable and OpenLiteSpeed version 1.4.32 stable.
Find Out What's New: Click to Our Latest Blog
Stay up-to-date and explore our most recent blog post to discover fresh insights, trends, and updates in your area of interest.
While creating a site you can opt to enable open_basedir protection, if not opted this is disabled by default.
Enhance Your CyerPanel Experience Today!
Discover a world of enhanced features and show your support for our ongoing development with CyberPanel add-ons. Elevate your experience today!
Learn More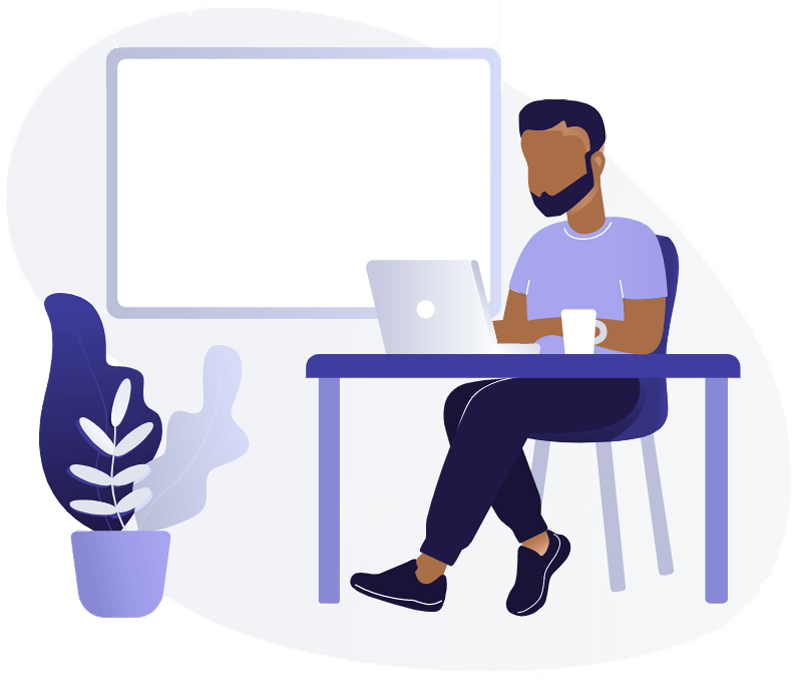 ---
Enable/Disable open_basedir Protection
In case you forgot to enable open_basedir protection while creating a site you can do so later as well.
Open website launcher:
Once launcher is opened, scroll down to find open_basedir under Files.
From a drop-down, you can either select Enable or Disable and apply changes. Similarly, you can also control open_basedir for Child Domains through child domain launcher.