One last step before sending a message is actually composing the message to be sent. In CyberPanel email messages are called templates. You can create and send them as you like to your lists using SMTP Hosts.
Prerequisites
---
Step 1: Open Website Launcher
Main > Websites > List Websites » Launch
Find Out What's New: Click to Our Latest Blog
Stay up-to-date and explore our most recent blog post to discover fresh insights, trends, and updates in your area of interest.
Once launched, scroll down to Email Marketing
Enhance Your CyerPanel Experience Today!
Discover a world of enhanced features and show your support for our ongoing development with CyberPanel add-ons. Elevate your experience today!
Learn More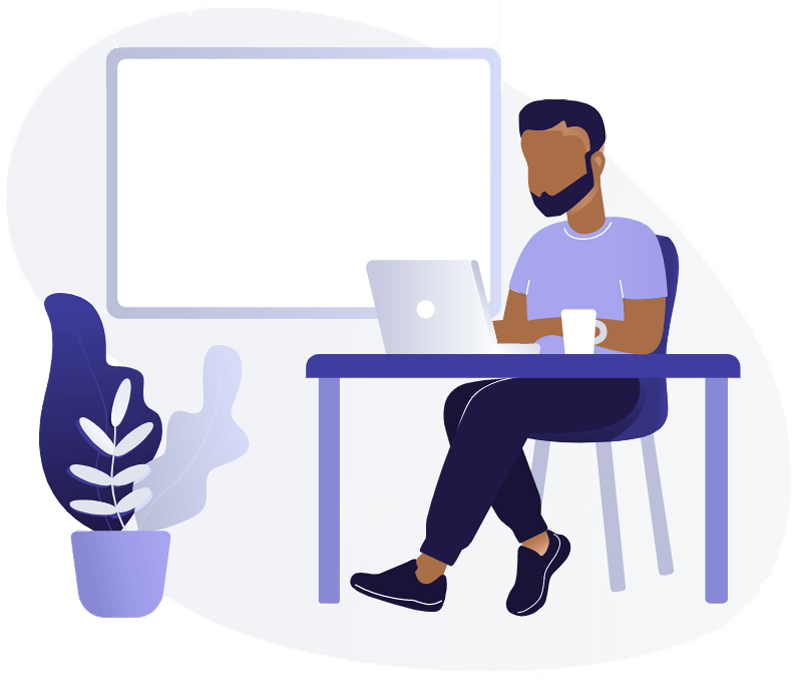 ---
Step 2: Create Template
Fill in all the details, i.e
In the message box, you can use Plain Text or HTML. You can use an online tool to create HTML for your email.