Before reading this tutorial you must read:
By the time you read this document, I assume that you have at least one container already created and running.
---
Manage Containers
On CyberPanel Dashboard click Manage Containers under Docker Manager.
Find Out What's New: Click to Our Latest Blog
Stay up-to-date and explore our most recent blog post to discover fresh insights, trends, and updates in your area of interest.
This will open the containers page. Where you can launch containers and manage them.
Enhance Your CyerPanel Experience Today!
Discover a world of enhanced features and show your support for our ongoing development with CyberPanel add-ons. Elevate your experience today!
Learn More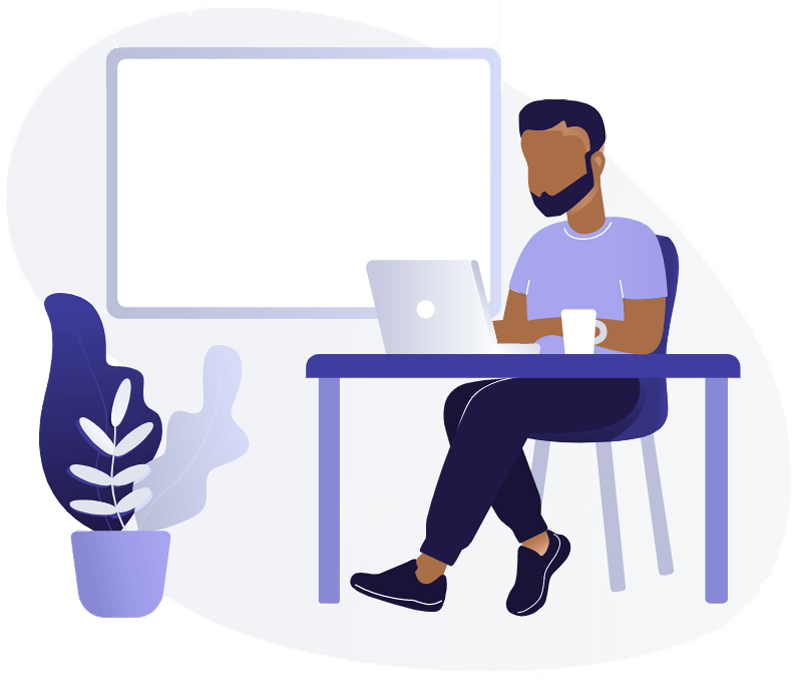 Once launched, rest is self-explanatory. You can:
Start/Stop Containers.
View CPU/Memory Usage.
View Port Mappings.
View processes inside the container.
View Container logs.