v1.7.0 and above
v1.7.0 and above default upload limit is 200MB, regardless of upload limit of your Global PHP. To increase this limit go to:
https://<IP Addres>:8090/websites/domain.com
Then scroll down and click vhost Conf
Find Out What's New: Click to Our Latest Blog
Stay up-to-date and explore our most recent blog post to discover fresh insights, trends, and updates in your area of interest.
Then change the upload limit by editing following two parameters:
php_value upload_max_filesize "200M"

php_value post_max_size "250M"
post_max_size should be greater than or equal to upload_max_filesize.
Enhance Your CyerPanel Experience Today!
Discover a world of enhanced features and show your support for our ongoing development with CyberPanel add-ons. Elevate your experience today!
Learn More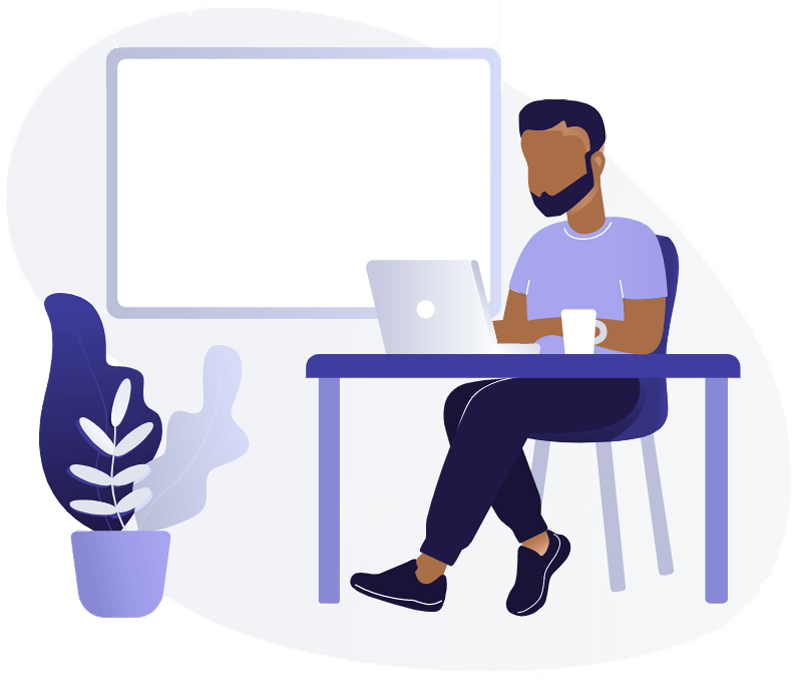 ---
Before v1.7.0
After 1.6, filemanager uses your website PHP to upload data. To change upload limit you need to change two parameters of your PHP.
upload_max_filesize

post_max_size
Make sure post_max_size is greater than upload_max_filesize. Read this guide on how to change your PHP settings.
You need to change these settings for the PHP version your website is using. You can also change your PHP version through Modify Website.