CyberPanel is based on OpenLitespeed and it fully supports mod_rewrite syntax. If you want to add rewrite rules to your site you can do so easily.
Main > Websites > List Websites » Launch
Find Out What's New: Click to Our Latest Blog
Stay up-to-date and explore our most recent blog post to discover fresh insights, trends, and updates in your area of interest.
Launch panel for each website looks like:
Enhance Your CyerPanel Experience Today!
Discover a world of enhanced features and show your support for our ongoing development with CyberPanel add-ons. Elevate your experience today!
Learn More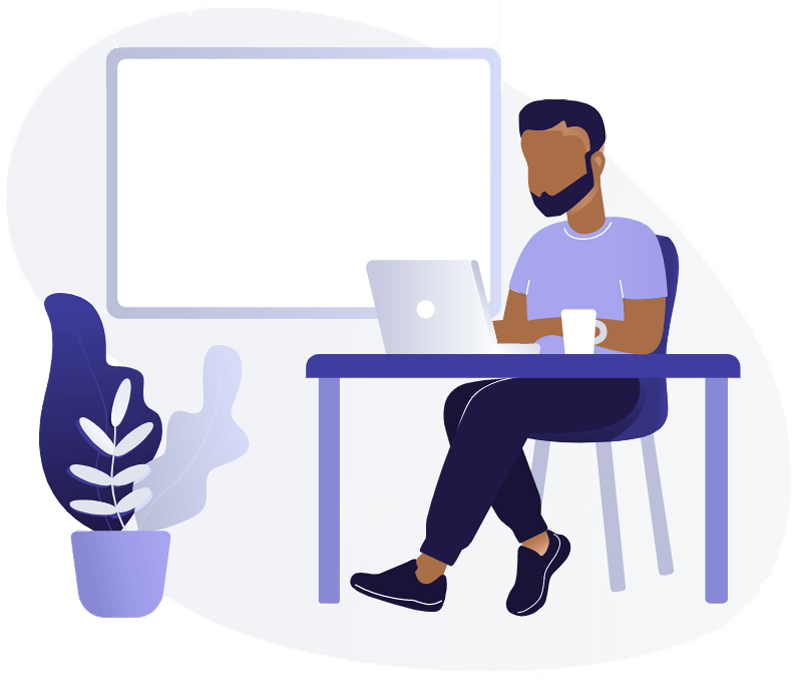 Once you click ADD REWRITE RULES a box will open which will contain your current rewrite rules, if there are none it will be empty.