Starting version 1.6.0, CyberPanel now has cron jobs.
---
Create Cron Job
To create Cron Job navigate to Main > Websites > List Websites > Launch.
Find Out What's New: Click to Our Latest Blog
Stay up-to-date and explore our most recent blog post to discover fresh insights, trends, and updates in your area of interest.
After you have launched panel for a website, you can click Cron Jobs under Domains.
Enhance Your CyerPanel Experience Today!
Discover a world of enhanced features and show your support for our ongoing development with CyberPanel add-ons. Elevate your experience today!
Learn More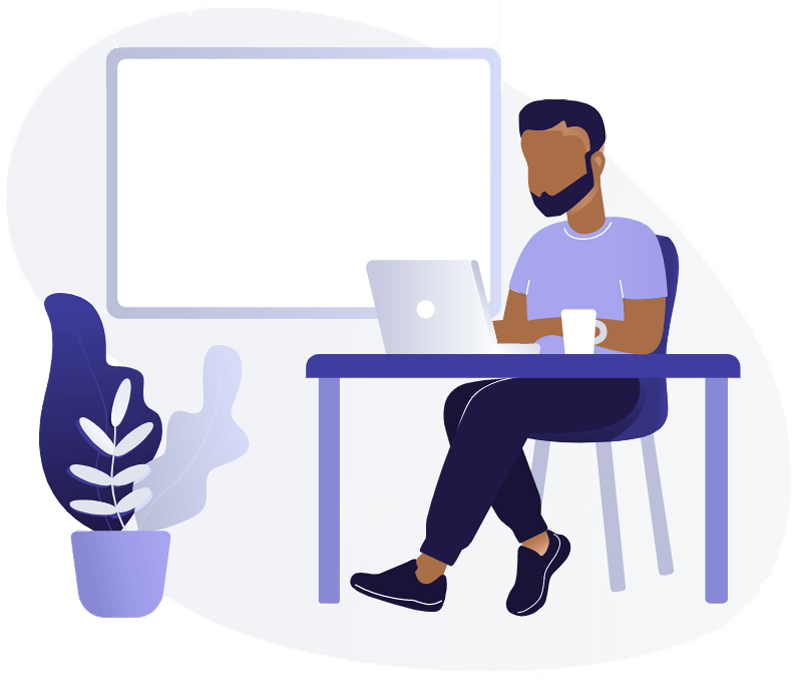 This will open Cron Management, from Drop Down select domain and click the Plus sign.