CyberPanel version required: v2.1.1 or above, if you are below this version read our old article to manage child-domains.
Deleting a child domain in CyberPanel is now easier than ever. You can delete the child domain from CyberPanel with just a few clicks.
Table of Contents:
Login to CyberPanel
Delete Child Domain
---
Login to CyberPanel:
Login to your CyberPanel using the credentials. Visit the access URL:
Find Out What's New: Click to Our Latest Blog
Stay up-to-date and explore our most recent blog post to discover fresh insights, trends, and updates in your area of interest.
https://<Your-ip/domainname>:8090
Delete Child Domain:
Enhance Your CyerPanel Experience Today!
Discover a world of enhanced features and show your support for our ongoing development with CyberPanel add-ons. Elevate your experience today!
Learn More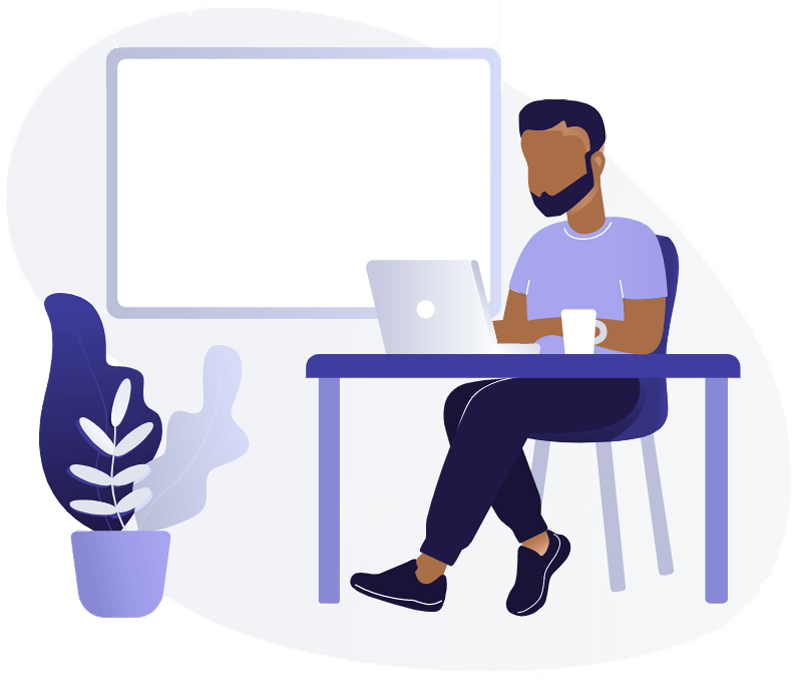 To delete the child domain just go to Website->List Child Domians in the left menu of CyberPanel dashboard.
Here you find all of your subdomains. Below every domain, you can find a delete button. Press the Delete button.
A prompt appears in front of you which asks you either you want to delete the root directory for this child domain or not.
If you check this option, the Document Root (or in simple words the files for this subdomains) will be deleted as well. However if you do not check this option, your subdomain will be deleted but its files will be kept in file-system.