Cyberpanel provides an easy way to change the ownership of any website. This can be needed to change the owner to a new account or transfer the site to a different owner.
Steps to change ownership
1. Go to Websites-> Modify Website
Find Out What's New: Click to Our Latest Blog
Stay up-to-date and explore our most recent blog post to discover fresh insights, trends, and updates in your area of interest.
2. Select the domain.
Enhance Your CyerPanel Experience Today!
Discover a world of enhanced features and show your support for our ongoing development with CyberPanel add-ons. Elevate your experience today!
Learn More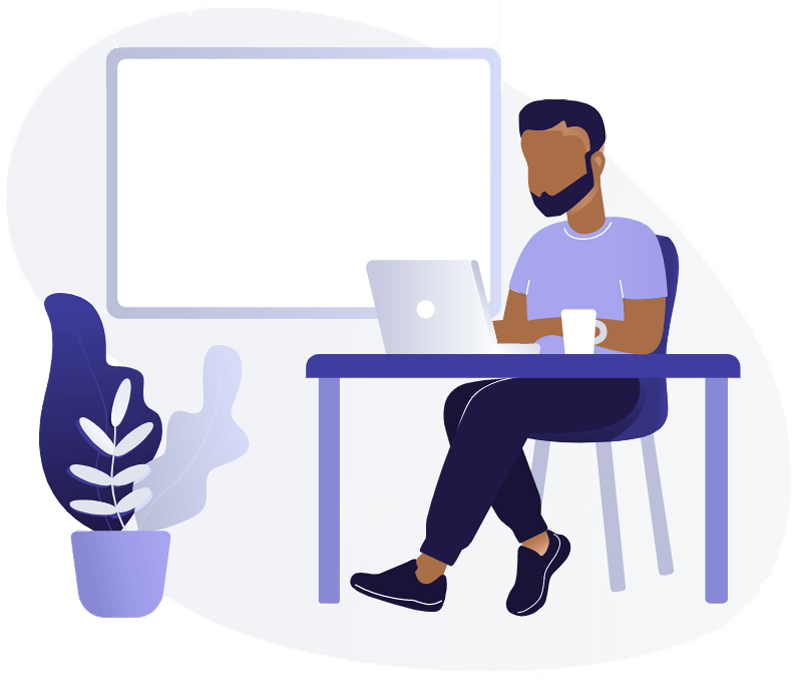 3. Choose a new owner
4. Save Changes 
Click on the Modify Website to save the changes
That's it. The ownership of the domain is successfully changed/transferred