CyberPanel v2.1.1 introduced a feature to enforce website disk limits via packages.
Enforce Website disk limits via Package creation:
While creating any new package you can see a check on the package creation page called Enforce Disk Limits. If you check this option, all websites under this package will not be able to use disk more then what it is specified in Disk Space box.
For example, we want to set a 10GB space limit on the new website first of all you need to create a package from the Package->Create Package set the space to 10GB, and check the Enforce Disk Limits to make sure they can't exceed or use more then 10GB of space.
Find Out What's New: Click to Our Latest Blog
Stay up-to-date and explore our most recent blog post to discover fresh insights, trends, and updates in your area of interest.
Enforce Website disk limits on Existing websites with existing Packages:
For older CyberPanel with existing websites can also set disk limits by turning on this option for existing packages.
Go to  List Websites page to find out which package is being used by the site.
Enhance Your CyerPanel Experience Today!
Discover a world of enhanced features and show your support for our ongoing development with CyberPanel add-ons. Elevate your experience today!
Learn More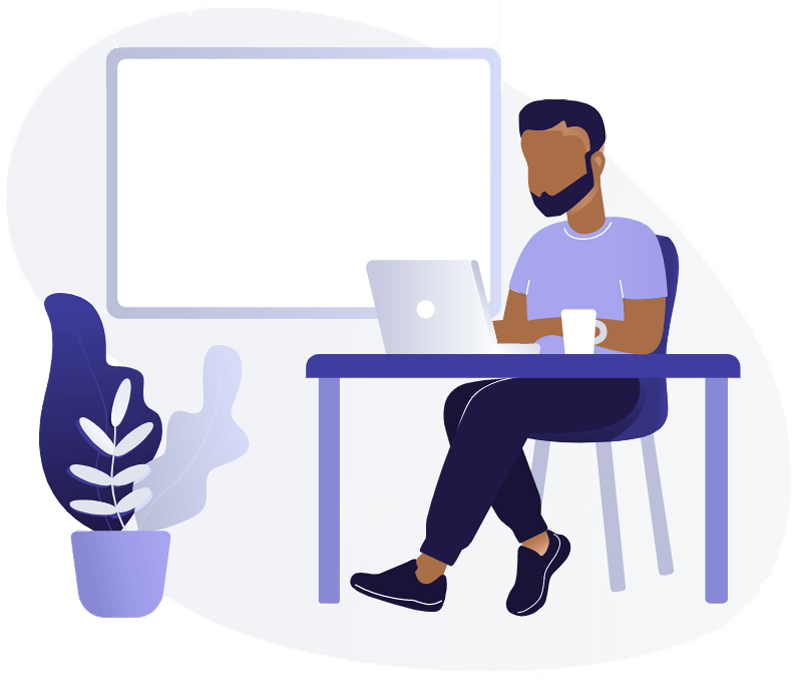 Now go to the modify package page and select that package and then check the Enforce Disk Limits option.
To use this feature your CyberPanel version must be v2.1.1 or above.