How to Deploy WordPress using WordPress Manager?
CyberPanel Cloud Offers easy and quick deployment for WordPress manager to make your website experience more easy. Deployment of WordPress on your site is so easy and quick from CyberPanel Cloud WordPress Manger, you can do it easily with some clicks.
You need to follow following steps in order to deploy WordPress easily from CyberPanel cloud.
Login to CyberPanel Cloud
Connect your server
Mange Your Server
Deploy WordPress on your site
Pre Requirements to deploy WordPress manager
Login to CyberPanel Cloud:
In order to processed on WordPress deploy using WordPress manager you must now from where you can access CyberPanel WordPress manger. First of you have to login to your cyberpanel cloud account click here to login. If you already have an account provide details and logged in if not you have to sign up to CyberPanel Cloud.
Find Out What's New: Click to Our Latest Blog
Stay up-to-date and explore our most recent blog post to discover fresh insights, trends, and updates in your area of interest.

If you already have an account you can easily sign in if you don't have then Sign up on cloud and then go for sign in.
Connect your server:
Once you signed in or Signed up on cloud now you have to connect your server to the CyberPanel Cloud to access the exclusive features of cloud.
Enhance Your CyerPanel Experience Today!
Discover a world of enhanced features and show your support for our ongoing development with CyberPanel add-ons. Elevate your experience today!
Learn More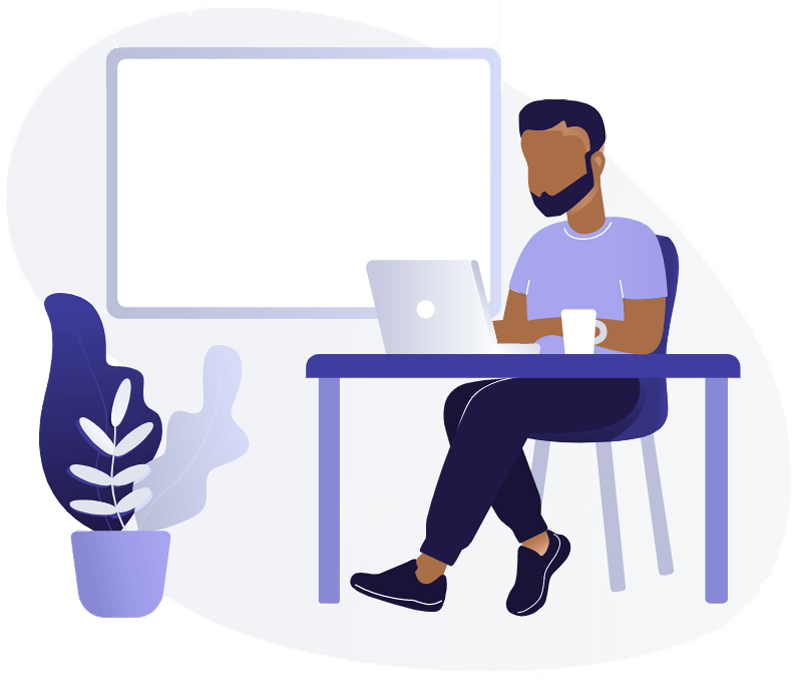 Go to the cloud dashboard and here you can see Connect CyberPanel.
Click on Connect CyberPanel and Provide the Following details.
Name (Any you want).
IP Address (Ip of your server)
Username (admin as recommended )
Password (Password for your cyberpanel)
Port (Only add if you change port 8090 for cyberpanel )
IMPORTANT NOTE: In order to connect your server with the cyberpanel cloud first you have to enable API access from you cyberpanel. If you cant do it you can,t add server on cloud.
Once you added your server to cloud successfully now got to the Servers section and you can see your server there.
All done for adding server to CyberPanel Cloud.
Mange Your Server:
After Adding the server to Cloud you can Manage your server from the cloud and get different features from the cloud. Features depends upon the plan you bought from cyberpanel cloud.
To get the these exclusives features you have to go to Server-> Manage 
On this Manage page you can get the Features like:
WP Manager
Health
Debugger
Backups
Settings
Here we only discuss about the WP Manager. How to deploy WP Manager and some of the features of it. You will get the features from this Cloud Platform according to your plan.
Deploy WordPress on your site:
Now come to the main point on which we want to work on the deployment of WordPress on your site from CyberPanel Cloud. The deployment of WordPress on your site using CyberPanel Cloud is so easy and will complete in just few clicks. Follow along to do so.
There are two ways to deploy WordPress on your website from CyberPanel cloud.
You can Go to the Settings-> WPWordPress Manager.
On the Manage page you can see WP Manager Button. From here you can directly Deploy or list the websites where WordPress is already Deployed.
On clicking the deploy button from WP Manager you can see the page where you can deploy the WordPress on any site. Here you can perform a number of operations i am going to explain you a the process and features one by one. On the deploy page you have to do these steps.
1: Domain:
On this option you can see have different options
Sub Domain / custom domain
Add your domain name in next in but box.
Path (Leave as it is)
You can also check for the availability of the domain by clicking the last button.
2: Title:
In this section you can add title of the site.
3: Version:
You can select any available version from this option that you want to add on your site.
4: Plugins/Themes:
From here you can install WordPress with cache plugin, or with woocomerce, or classical editors.
WORDPRESS ADMIN
Here you have you add some information for admin side.
Provide details for WordPress Admin, you can use these details to access WordPress dashboard.
UPDATES
Configure setting for automatic updates. here you can set Updates for WordPress, Plugins and Themes.
at the last step just click deploy button and your wordpress is there on your website.
Pre Requirements to deploy WordPress manager:
You need some Pre Requirements to deploy WordPress manager.
Buy a specific plan that have this option.
You have CyberPanel installed on your server
Account on CyberPanel Cloud.