Imunify360 is available with CyberPanel v2.0.0, but before using it you need to convert your operating system to CloudLinux OS. Use this guide to convert to Cloudlinux and install CageFS.
 Convert CyberPanel to CloudLinux OS and Install CageFS
If you have already installed and configured CloudLinux and updated your CyberPanel to at least version 1.9.5, go to Security->Imunify360
Find Out What's New: Click to Our Latest Blog
Stay up-to-date and explore our most recent blog post to discover fresh insights, trends, and updates in your area of interest.
Click on the option and you will see the following screen
Enhance Your CyerPanel Experience Today!
Discover a world of enhanced features and show your support for our ongoing development with CyberPanel add-ons. Elevate your experience today!
Learn More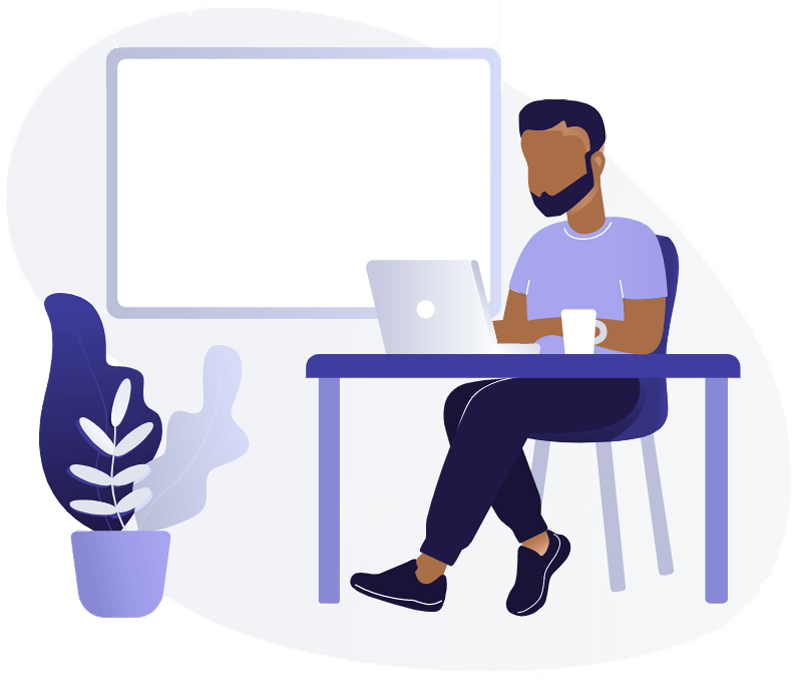 Enter your Imunify360 key and click the "Install Now" Button
CyberPanel will start the installation and integration of Imunify360 immediately. CyberPanel uses Imunify360's API to tightly integrate it with CyberPanel.
After being completely installed and integrated into CyberPanel, CyberPanel will show you the following page
Click the access now to activate Imunify and access the integrated panel. You will be presented will a login screen
Use your root credentials to log in, your CyberPanel administration credentials won't work.
On the next screen read the terms and condition and accept them
It will take you to Imunify360 dashboard and ask for your email address in case you want to receive an email notification for any security breach or security issue on you server
Click save or skip depending on your choice and Imunify will be up and running for your server.
You will be presented with the following dashboard which will show you the current security status of your server and the issues if there are any
From the top menu, you can use any option to scan or tweak settings. For example, in order to scan current users or files, click the "Malware Scan" option in the top menu and you will see the following
Here you can scan based on user or files.
Other menu options provide you a way to change firewall settings, setup or change your proactive defense mechanism and modify the parameters for KernelCare.
Using ModSecurity with Imunify360
In order to use Imunfiy360 rules in ModSecurity, go to https://<SERVER>:8090/firewall/modSecurity or Click ModSecurity Conf in the menu
Enable SecRuleEngine
Now you need to add the rules from Imunify to ModSecurity
In order to to do that  go to https://<SERVER>:8090/firewall/modSecRules  or click ModSecurity Rules
Add the following line to the end and click Save Rules!
IncludeOptional /etc/sysconfig/imunify360/generic/modsec.conf
Imunify ruleset has been successfully added to ModSecurity
It is recommended that additional rulesets shouldn't be enabled to avoid clashes. In order to disable them, go to https://<SERVER>:8090/firewall/modSecRulesPacks
Turn off all the Rule Packs here
In this 10 minutes guide, you have successfully installed and used Imunify360 for your CyberPanel server.