When you have an active and working website you always have to take care of your data.
What happens if you suddenly see that your website is not working, or your data on the website is deleted or your website is hacked, or some update crashed the whole website. Oh, it's a very critical and dangerous situation for you.
Now, to avoid this type of situation you need to set up a proper backup for your website. Backups are always proving as useful and important for you.
CyberPanel Cloud brings a new exclusive feature for you to set up your backups with CyberPanel Cloud.
Find Out What's New: Click to Our Latest Blog
Stay up-to-date and explore our most recent blog post to discover fresh insights, trends, and updates in your area of interest.
---
Follow steps to setup Backup:
Login to CyberPanel Cloud
Manage Your server
Setup backups for your website
Restore Backup from Cloud
---
Login to CyberPanel Cloud:
To set up cloud backups you need to login to CyberPanel Cloud first.
Visit https://cloud.cyberpanel.net/ and log in by providing the login details.
Enhance Your CyerPanel Experience Today!
Discover a world of enhanced features and show your support for our ongoing development with CyberPanel add-ons. Elevate your experience today!
Learn More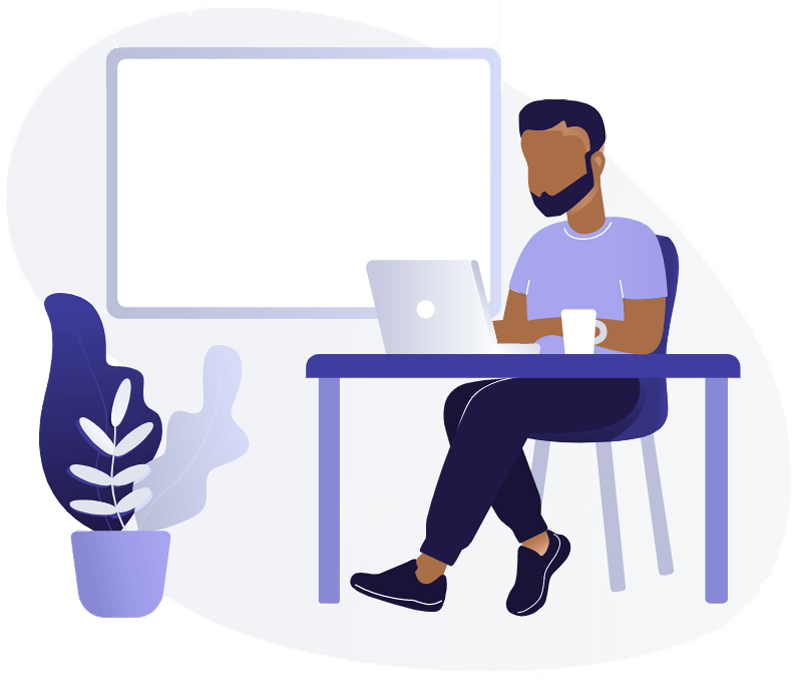 If you do not have an account, please create an account and buy a suitable plan from the Cloud. Read more about plan and Cloud here https://cyberpanel.net/docs/what-is-cyberpanel-cloud/
---
Manage Your server
Once you logged in you can see the different options. On the top menu, you can see the first option Servers.
Click on this server button and you can see all your server you added to CyberPanel Cloud.
On your server, you can see three dots on the top as shown below. Click on this button.
You can see three options
Manage
CyberPanel Access
Delete
Click on the manage button here.
---
Create Backup For your Website:
Here in this manage Dashboard, you can see the websites that you added below. There is a Launch button for each website as shown below. Click that launch button.
Once you get in the manage website option here you can see the Cloud Back option when you click on you can see a Create Backup option.
Here you can see the option for which you want to add backup. The most important thing you have to take care of that is what you want to include in a backup.
Data
Databases
Emails
If you do not select any option nothing is included in the backup but a backup file will be created and a backup added.
---
Restore Backup From Cloud:
Here is another exciting and important feature that you can restore your backup from the backup page.
Below the create backup button you can see the restore button if you want to restore backup instantly you can restore the backup by just clicking the restore button.