In version 2.0.0, CyberPanel has added the option to add Redis Mass hosting with LiteSpeed Enterprise Edition (This feature works with Web Host Professional license or above.
What is Redis Mass Hosting?
Redis Mass hosting is a feature that caches and dynamically generates all the configurations on Redis backend. No web server restart is required when you create a new website or change the PHP version.
Why use Redis Mass Hosting
Without this feature, CyberPanel has to be restart whenever a new domain or a vHost is added, additionally change in PHP version for any vHost triggers a reboot too.
Redis Mass Hosting makes it very easy for large web hosts to manage their hosting companies or hosting servers. Addition or removal of vHost or change in PHP version won't affect any other site on the server.
Find Out What's New: Click to Our Latest Blog
Stay up-to-date and explore our most recent blog post to discover fresh insights, trends, and updates in your area of interest.
How to Install
From version v2.0.0 onward, will be presented with an option to install Redis Mass hosting during installation if you are installing LiteSpeed Ent
During installation process, select 1 to install CyberPanel
Enhance Your CyerPanel Experience Today!
Discover a world of enhanced features and show your support for our ongoing development with CyberPanel add-ons. Elevate your experience today!
Learn More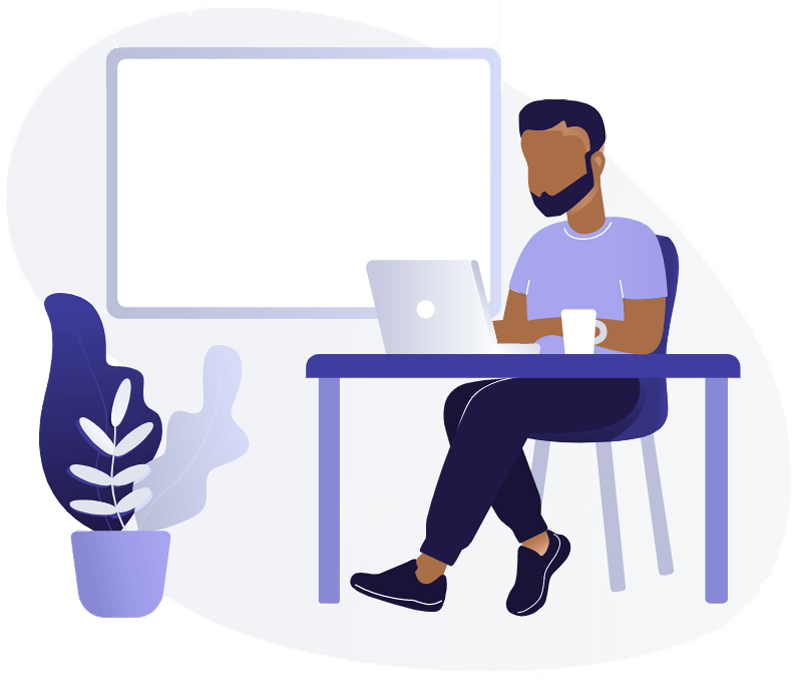 Choose "Install CyberPanel with LiteSpeed Enterprise" by entering 2
Enter your LiteSpeed Ent key and you will be presented with an option to choose to install Redis Mass hosting or not. Answer with Y
That's all you have to do, after installation CyberPanel with automatically configure and attach Redis Dynamic vHosts to LiteSpeed.