CyberPanel Cloud have a dedicated WordPress Manager that can be used to deploy and manage WordPress sites. But if you are connecting existing CyberPanel installation to Cloud, you can use the scan feature to bring existing WordPress sites to WordPress Manager.
Follow along the tutorial to bring existing sites to WordPress manager.
How to detect existing WordPress sites to WordPress Manager:
Detecting existing WordPress sites in WP Manager is very easy and just a few clicks away. To detect the existing WordPress site first of all login to CyberPanel Cloud using your login details.
Find Out What's New: Click to Our Latest Blog
Stay up-to-date and explore our most recent blog post to discover fresh insights, trends, and updates in your area of interest.
Provide your username and password.
https://cloud.cyberpanel.net
Enhance Your CyerPanel Experience Today!
Discover a world of enhanced features and show your support for our ongoing development with CyberPanel add-ons. Elevate your experience today!
Learn More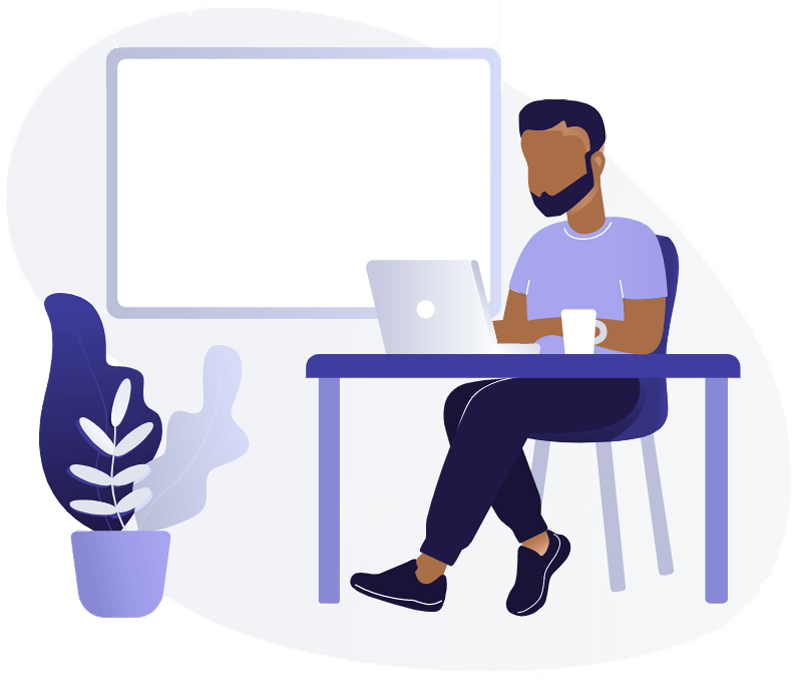 Now from the top menu go to the Server->List Server
You can see all servers you added to the account select the required server and click on the three dots you can see the Manage button press that.
Scroll down and you can see all of the sites you have on this server. To detect the WordPress on any existing site you just need to click the CyberPanel icon under the launch column.
You will navigate to a new screen here in the left menu you can see WP Manager -> Scan for WP press this button.
Now it's time to scan your site a big blue Scan button appears on your screen.
Click the Scan Now button and if your site have WordPress installed it will be detected and you will be redirected to WordPress Manager.