Almost 2 years ago we launched CyberPanel Platform (which is now discontinued) it allowed you to connect and manage your CyberPanel servers centrally. Upon user requests we've refactored the platform and launched CyberPanel Cloud.
We've removed all the redundant features that were in the old platform and added new and improved features to CyberPanel Cloud
On this platform, we are going to give a bunch of features to our users which include support and fixes. Here are some key features for our users:
One-click Email fix
One-click DNS fix
One-click FTP fix
MySQL Optimizer.
Server Status
Priority Support
---
High Availability/ Clustering:
High Availability/Clustering has been one of the most requested features within CyberPanel Cloud.
Find Out What's New: Click to Our Latest Blog
Stay up-to-date and explore our most recent blog post to discover fresh insights, trends, and updates in your area of interest.
The High Availability feature allows you to maintain 100% uptime for your sites. In this feature, CyberPanel Cloud will take care of creating 100% replica of your Main server to a secondary Fail over server. We will go one-step further and take care of DNS switch in case your Main server goes down so that you can sleep peacefully.
Read more about this feature here.
Enhance Your CyerPanel Experience Today!
Discover a world of enhanced features and show your support for our ongoing development with CyberPanel add-ons. Elevate your experience today!
Learn More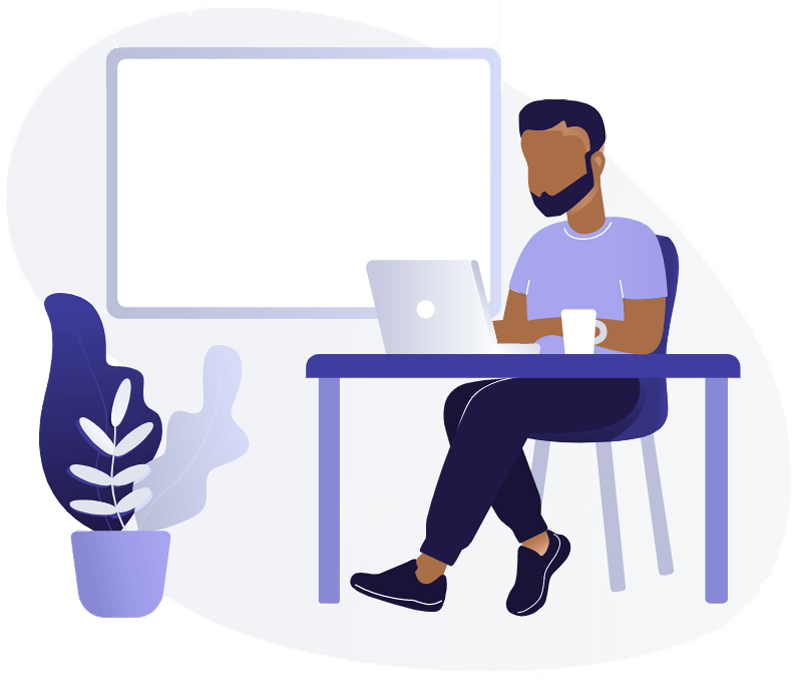 ---
WordPress Manager:
We have introduced new and improved WordPress manager on CyberPanel Cloud. Features of WordPress Manager are listed below:
Transfer Site (You can easily transfer your site using CyberPanel Cloud WP manager to any other server).
Create as many staging sites with click of a button and deploy them to production.
Active LSCache with a single click.
Update and manage Themes and Plugins (One-click updates)
Enable debug, enable maintenance mode and a lot more features.
---
One-click email fix:
Here on this Cloud Platform, we provide some exclusive features to our users. A lot of users face issues with their mail server which can take hours to diagnose and resolve. We received a lot of requests and complaints about email issues.
On this new cloud platform, we have launched a 1-Click solution for our users, you just need to click a button, and each and every mail related issue will be resolved for you.
---
One-click DNS fix:
Just like the One-Click Email solution we have also have a One-Click DNS fix. If you are facing any issue with your DNS you can signup on to our cloud and get priority support to solve it.
This is also an exclusive feature and only access by the users who signup on this cloud platform.
---
One-click FTP fix:
We notice that there are also some users who face issues with their FTP. We also have a One-Click solution for FTP.
---
Right now there is a 25% discount on all plans. 6 months and 12-month plans have 1 month free on top of a 1 advanced payment.