In this article you will learn how to disable notifications WordPress backend for users.
WordPress by default shows a few alerts on your Dashboard's main page. You may receive notifications from them asking you to update or activate particular plugins.
If you ignore notifications, which have a tendency to pile, you'll soon discover that the dashboard is no longer a comfortable place to work.
Instead, it resembles a disorganized closet where you have trouble finding what you actually need. We are all aware that the majority of alerts are really advertisements from developers promising you one final fantastic chance, one last chance, a huge discount on premium access, etc. Naturally, you can manually turn off alerts in the WordPress dashboard. But eventually, they will reappear and resume spoiling the comfort of your admin bar.
What are WordPress Notifications?
A crucial component of WordPress are WordPress notifications. They may have been announcing a WordPress update or letting you know that you successfully saved a draught article. However, adding additional WordPress plugins and themes may do far more.
The continuous WordPress notification notifications displayed by plugins frustrate many WordPress users. These notifications, however, may be quite helpful in giving you important information and ongoing feedback on your plugins.
If numerous people have access to your blog's dashboard, this is very crucial. The success message, for instance, will appear each time a new update is done successfully. So, whenever a new user accesses the dashboard, they may be informed of the most recent website updates.
Users have the option to create custom admin notifications in addition to the basic admin alerts to communicate with team members internally. To alert members of a scheduled website outage is an example of an internal message.
Disadvantages of WordPress Notifications?
Despite its advantages in spreading crucial information regarding technological changes, there has been continuous discussion among WordPress users concerning the efficacy of its alerts system. specifically those present in plugins and themes. A few of those are:
Notifications Used For Marketing
WordPress alerts are sometimes used by developers to market products, provide upsells, and generally promote sales. These notifications start appearing on WordPress dashboard pages and tend to interfere with users' normal workflow.
Notices of Minor Problems
WordPress notifications may be particularly unpleasant since developers frequently include them where they are not required.
Continuous Notifications
When installing a plugin, many developers turn on WordPress notifications, but many users don't like that they can't turn them off. A bad user experience will result from messages without a close button or warnings that keep reappearing on every page after being closed.
Data Tracking Notifications
WordPress alerts for administrators have been created by a few plugin developers to track user activity and identifying site data. Multiple user personal websites may find this beneficial. When users come into these sites and receive a message that appears to be spam seeking to monitor them, it might appear suspicious.
How to disable notifications WordPress backend for users?
The CMS WordPress is adaptable. By adding or uninstalling plugins, you can modify its functionality. There are several plugins that can increase the functionality of your website. Those unpleasant messages in the WordPress Dashboard may be handled by the Disable Admin Notices Individually plugin.
We're all sick of seeing notices on the WordPress Dashboard's main page, but thanks to this plugin, you can disable notices permanently and on an individual basis! This applies to notifications from both WordPress and plugins.
All you have to do is download the plugin from the WordPress Dashboard or the official WordPress website. You just need to install it and activate it to use it. Let us see how
Go to WordPress site's dashboard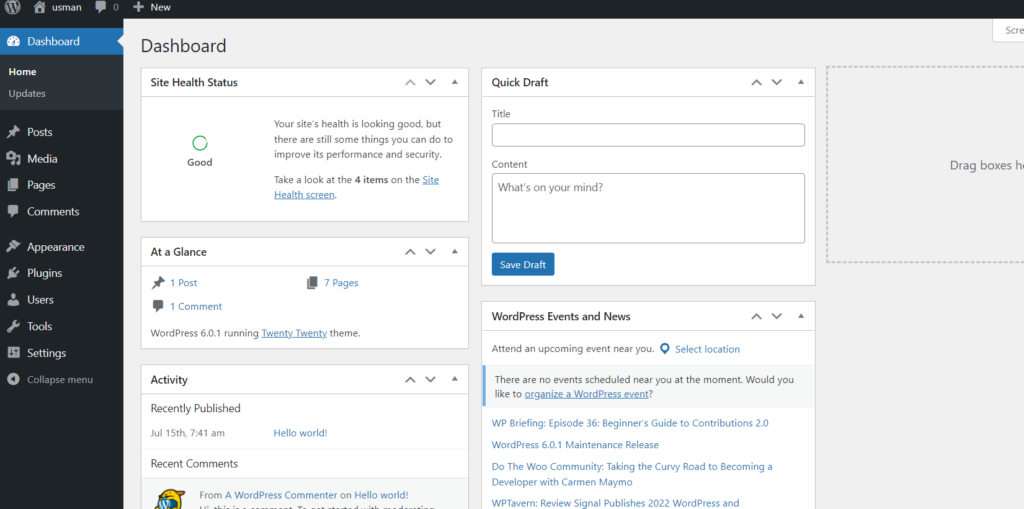 Click on Plugins -> Add New from the left hand side menu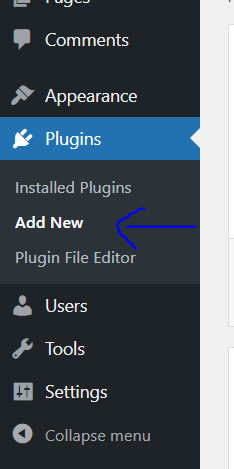 Search for "Disable Admin Notices individually", Install and Activate the plugin

You will see a new tab appear in the settings section from the left hand side menu, Hide Admin Notices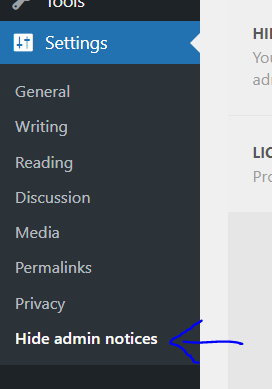 Disable all notifications
You risk missing significant WordPress updates in this manner. And skipping this sort of update might seriously affect the functionality of your plugins and the speed of your website.
Go to WordPress Dashboard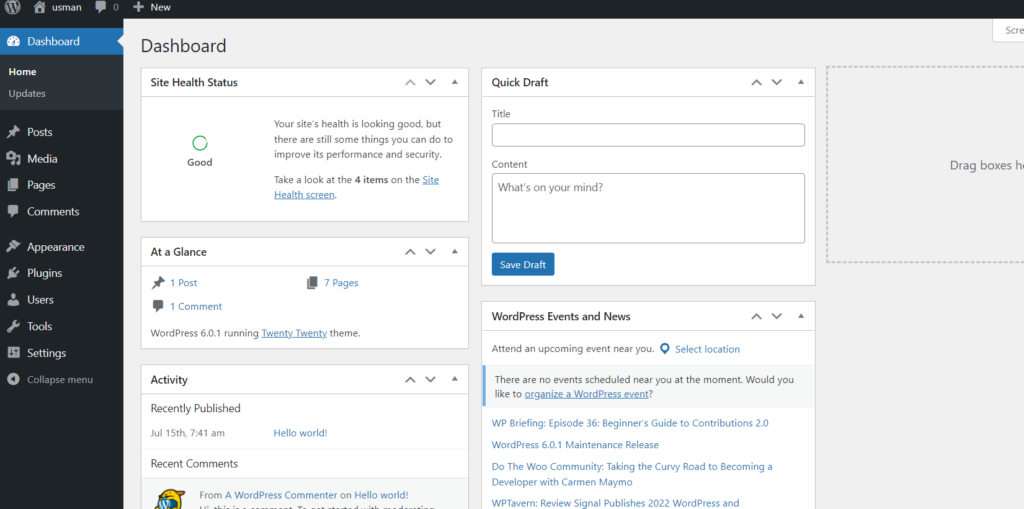 Click on Settings -> Hide Admin Notices from the left hand side menu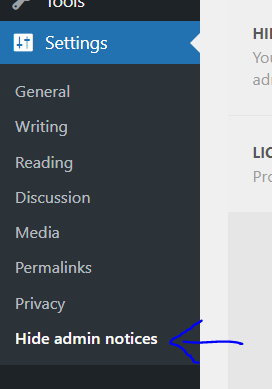 In the Settings section, In Hide Admin Notices sub section, click on All Notices

This will hide all of the notices that might come.
Disable selected notifications
Go to WordPress Dashboard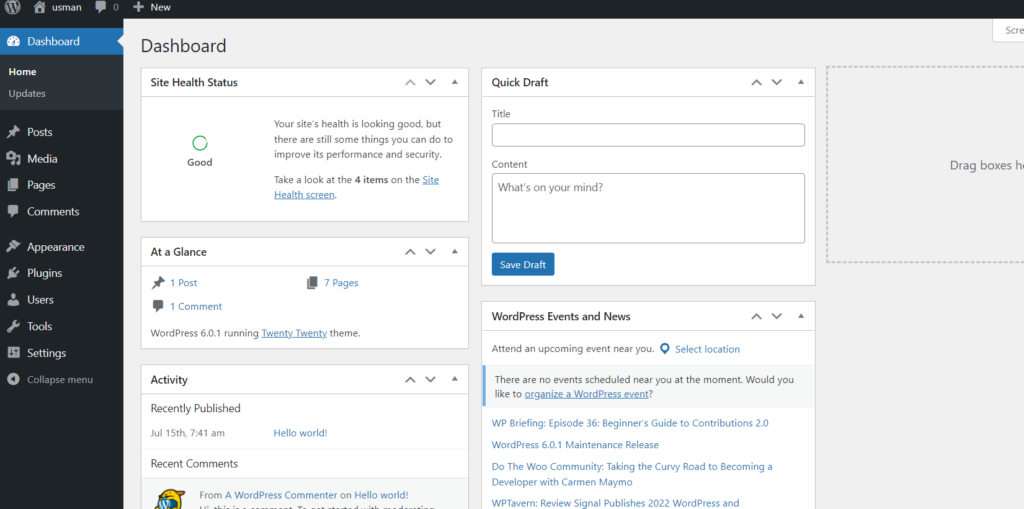 Click on Settings -> Hide Admin Notices from the left hand side menu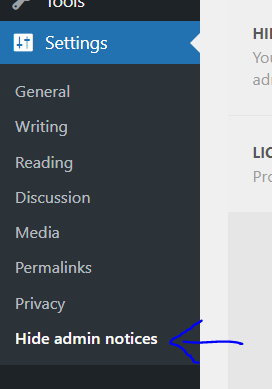 In the Settings section, In Hide Admin Notices sub section, click on Only Selected
You can also do Reset hidden notices for current users and all users as well.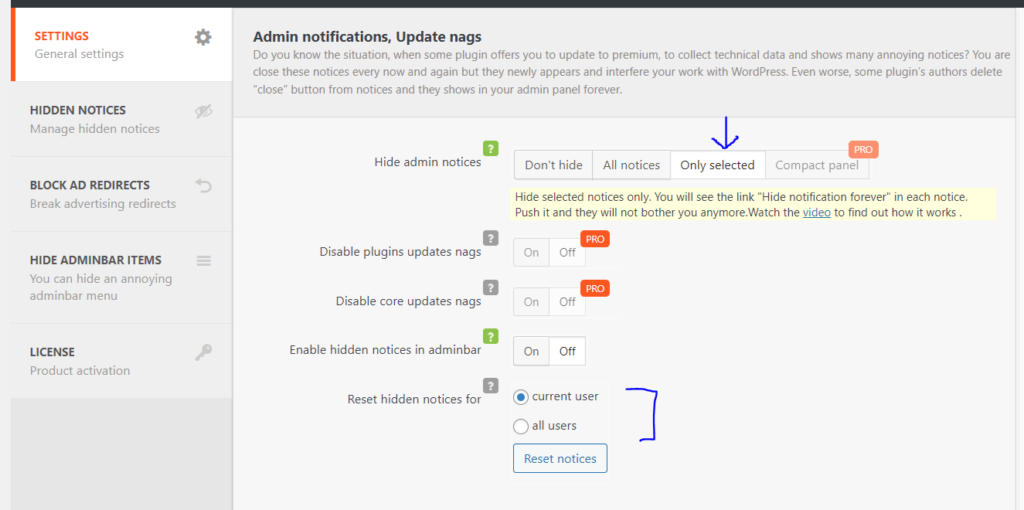 Now you may stop wasting time on useless messages without having to worry about missing crucial information.
Don't hide notifications
If you want to enable the notifications, simply following the following steps and disable the hide function of plugin.
Go to WordPress Dashboard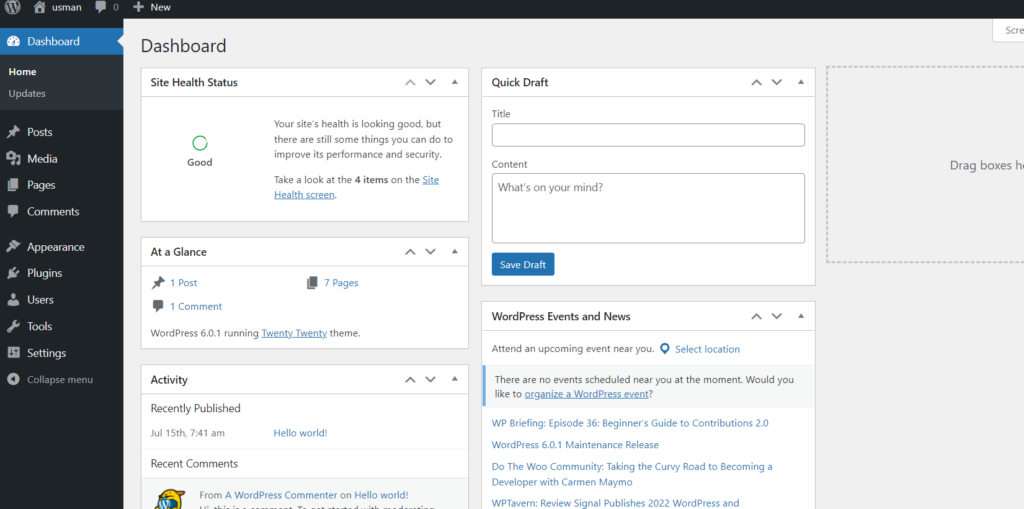 Click on Settings -> Hide Admin Notices from the left hand side menu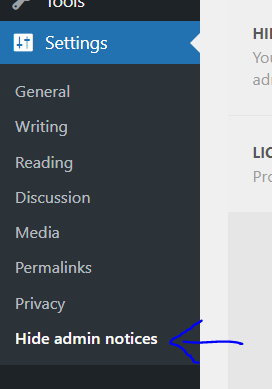 In the Settings section, In Hide Admin Notices sub section, click on Don't Hide

Make sure to click on Save

This will not hide notices anymore, and will not show "Hide notification forever" link for admin.
Conclusion
For webmasters and bloggers who use hundreds of WordPress plugins on a regular basis or have more than one website to maintain, Disable Admin Notices Individually is a fantastic option. Protecting yourself from pointless alerts is preferable than manually hiding them.
You can always hit up the Support Team of Cyberpanel for any help.