Source:https://unsplash.com/photos/two-women-talking-while-looking-at-laptop-computer-7okkFhxrxNw
With the global inflation rate reaching 6.88% in 2023, achieving high sales for business survival is more important than ever. In today's digital world, your business's success depends on the strength of your online presence. Your website can indicate where you stand, and driving more people towards it can help boost your brand awareness and increase the chances of landing conversions.
Website traffic is the number of users visiting your website and depends upon your website's purpose, the objectives of the visitors, and how they came across the site. More traffic means a greater chance of getting customers. Here are three strategies to boost traffic on your business website.
Have a Well-Designed Website
People generally prefer visually appealing websites. A well-designed website is crucial as it forms the first impression of your business and makes it look more credible, and factors as simple as bad color choices can harm the visitor's perception.
Find Out What's New: Click to Our Latest Blog
Stay up-to-date and explore our most recent blog post to discover fresh insights, trends, and updates in your area of interest.
You can improve your web design by optimizing visuals like images and videos for mobile devices to enhance Google ranking. You can also employ the services of a web design agency to make your website visually appealing and exciting for your visitors.
Additionally, you can guide your website visitors to specific landing pages focused on their interests to encourage engagement with your business. Utilize website analytics to craft pages showcasing content aligned with visitors' priorities. For instance, offer special promotions based on their reading history or updates on researched product features.
Enhance Your CyerPanel Experience Today!
Discover a world of enhanced features and show your support for our ongoing development with CyberPanel add-ons. Elevate your experience today!
Learn More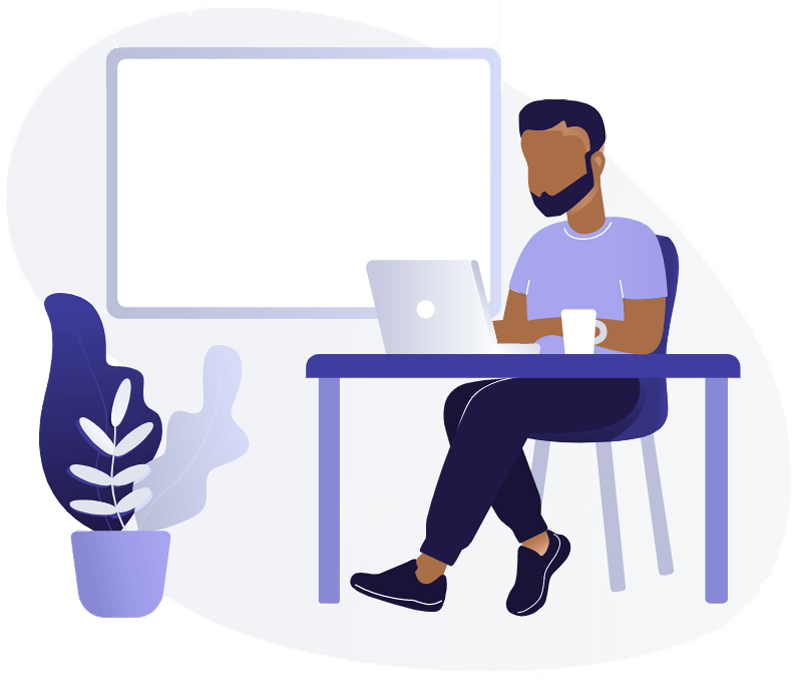 Utilize Search Engine Optimization
Search engine optimization (SEO) involves optimizing your content with relevant keywords to improve its Google search algorithm ranking. Many business relationships often stem from search engine queries, and understanding the search terms people use helps you attract more visitors. These terms may include your brand names, product names, or distinguishing attributes like "free delivery."
Google Analytics enables you to identify the keywords that lead visitors to your site, and analyzing your competitors' use of keywords in various channels can provide valuable insights. Google Search Console is another tool for observing your website's presence in search results, identifying top-performing search terms, and tracking click-through rates.
Additionally, a website that has prolonged loading times attracts less traffic as webpage loading speed influences rankings. Ensure optimal technical optimization for your pages, addressing aspects like image file sizes, page structure, and the efficiency of third-party plugins.
You can enhance your website's discoverability by comprehensively describing your offerings and their benefits. Craft a descriptive SEO title to improve search engine visibility during website building. Utilize diverse content such as blog posts, articles, and testimonials to boost search rankings and attract visitors.
Ensure your content is reader-friendly and straightforward. For instance, incorporating website subheadings facilitates quick and easy information retrieval for the reader. Try to add many relevant pictures in your posts as Google displays additional images in standard Search results, growing opportunities for ranking and enhancing attractiveness, boosting your click-through rate.
In addition, add alt text to any images you use. It offers a textual alternative for search engines to interpret and increases the chances of your website being ranked high by the Google search algorithm.
Invest in Digital Ads
Digital or banner ads on the internet aim to drive traffic to websites or specific landing pages. Effective for targeting specific audiences, these ads can be placed on your websites relevant to a particular audience, like DIYers or outdoor enthusiasts. Social media platforms allow precise targeting based on age, gender, interests, or education level. Utilizing data on visitor activity from your website helps tailor ads to those markets for your offerings.
Consider using Google Ads, which provide a distinct opportunity to promote products and services directly to actively searching users. Google allows you to display your ads on both Google and YouTube, the world's two most significant search engines.
Google offers three avenues for ad placement: search ads (SERPS), Google Display Network (PPC), and YouTube ads. The auction-based system depends on your bid for chosen keywords, influencing your placement and relevance to search terms.
Endnote
Three key strategies are essential for businesses to boost traffic on their website. They must ensure a well-designed website and optimize visuals for mobile devices, which entails reducing loading times and designing a good landing page. They must also optimize SEO practices through keyword analysis. Investing in digital ads, particularly Google Ads, is another critical step businesses can take to increase web traffic. These ads offer opportunities to reach targeted audiences effectively. The effective use of these approaches will allow your business to stay afloat in a competitive market.