Introduction:
Free uptime monitoring - It is impossible to use one programming language or piece of software to do everything because technology changes so rapidly. However, WordPress makes creating websites and online apps easy and inexpensive.
At first glance, creating a WordPress website may seem simple, but maintaining it can be challenging. If you are unsure of how to manage a WordPress website or keep it updated, safe, and secure, you may feel scared.
Even if your WordPress website is safe and secure, it may still go down for reasons beyond your control. In the event of a website downtime, you could lose customers, visitors, and money. In the event of such an event, you should remain informed and prepared to quickly restore order and warn potential clients, visitors, and even your employees of the outage or crisis.
What is uptime monitoring?
The monitoring of your website's uptime ensures that your visitors are always able to access it. It provides an overview and a history of the website and domain availability.
Why you need to monitor server uptime?
Almost all uptime monitoring systems have an alerting system, so you'll know right away if your website goes down.
Uptime monitoring systems frequently feature the ability to track website performance, particularly loading time, from anywhere on the planet.
You must use an uptime monitoring system if you manage a WordPress site or an WooCommerce store.
Some benefits of uptime monitoring include:
Test the performance of your website and server from a variety of angles.
When a problem with your website arises, you will be notified.
View a timeline of your website's uptime and downtime.
Resolve any difficulties with your website as soon as feasible.
Don't let potential consumers or website visitors slip through your fingers.
Visitors should be able to see status pages.
Every internet server strives for 100 percent uptime, which is nearly impossible to achieve most of the time, but 99.999 percent uptime (also known as "five-nines availability") is regarded the industry standard if you want your website to rank higher in search engines.
In this tutorial we will help you set up free uptime monitoring for your WordPress site using various tools.
Setting up Pingdom for Uptime Monitoring:
Sign in by clicking here. A pop up window will appear, enter "account information", "how you want to be alerted" and your site's URL. Click "Start Using Pingdom"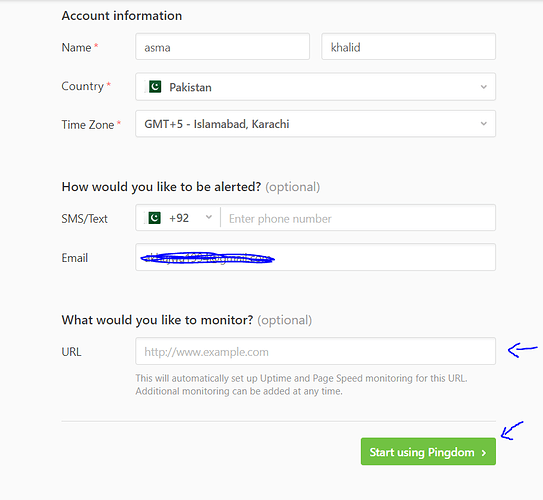 From the left hand side menu from this dashboard, click on the "Synthetics" Button and select "Uptime"

Here you can see Pingdom will automatically start monitoring your site and will send you an alert to you a alert to your email address.
Uploading: p3.PNG…
Setting up UptimeRobot for uptime monitoring:
Sign up in UptimeRobot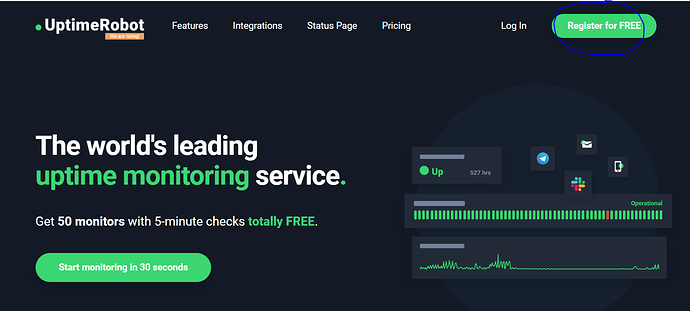 Get free registration after entering the required information
Click on "Add New Monitor"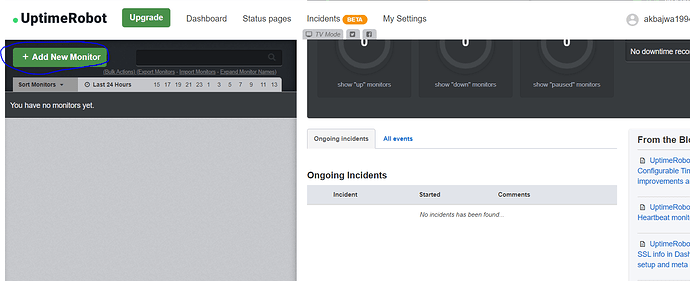 Select your monitoring method and your site's URL and click "Create Monitoring"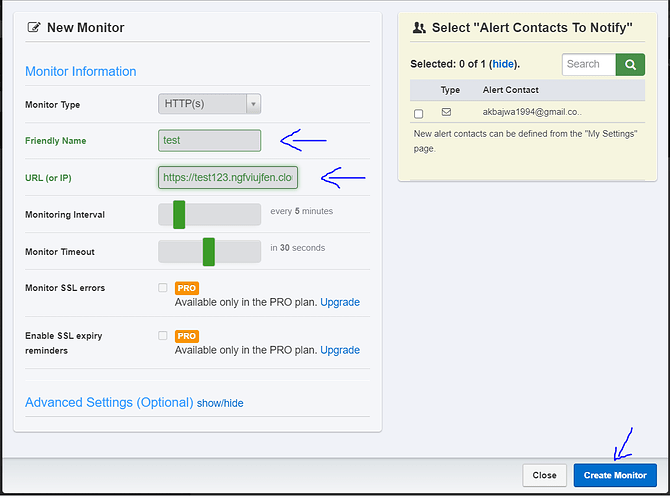 Your monitor is created. Click on "Go to monitor detail"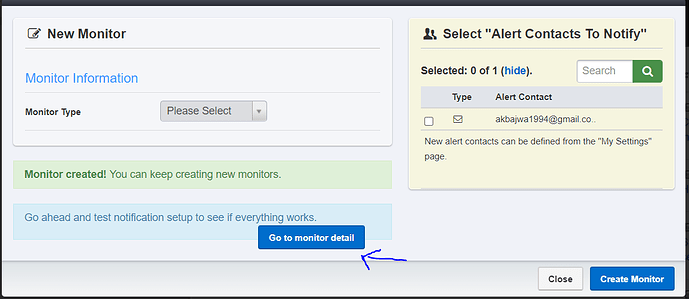 Now you can see UptimeRobot monitoring your site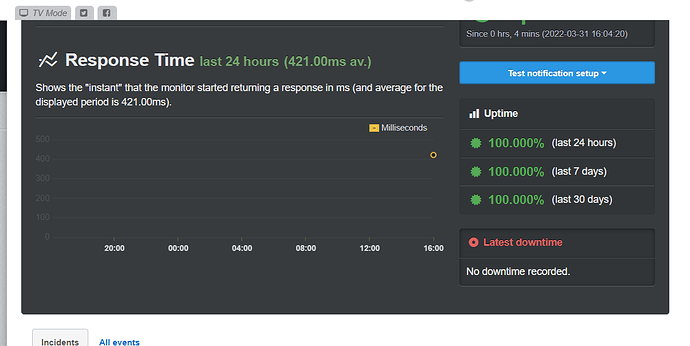 Setting up JetPack plugin for uptime monitoring
Go to your site's dashboard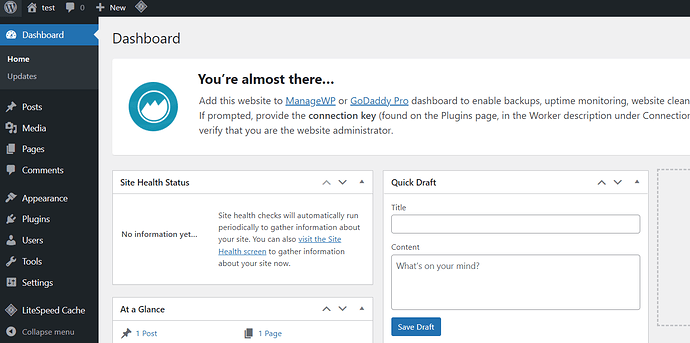 Click on plugins → add new from the left hand side menu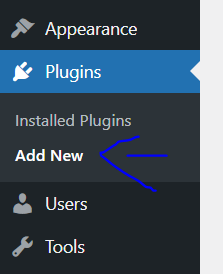 Search for "JetPack". Install and Activate


Turn on the "Downtime monitoring" toggle for JetPack to start monitoring your site.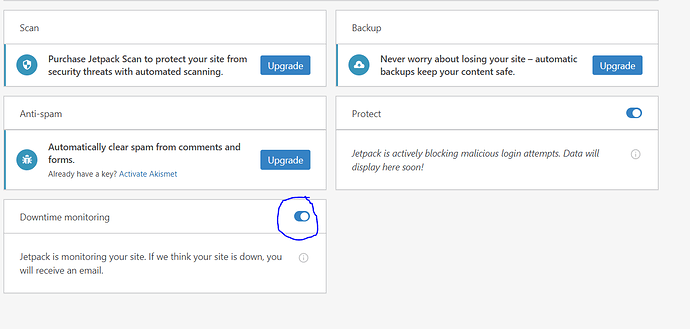 Your site starts will appear in the JetPack dashboard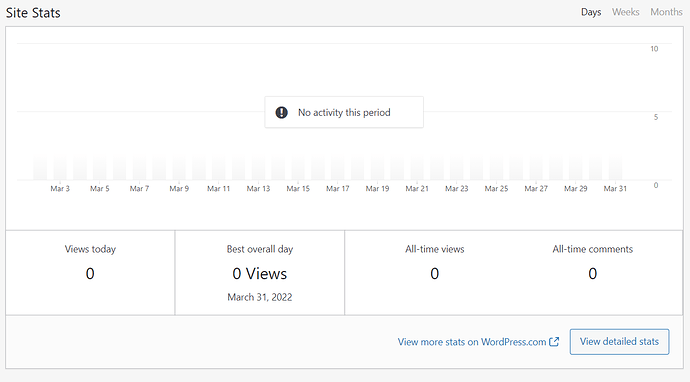 Setting up ManageWP Worker for monitoring your site
Go to your site's dashboard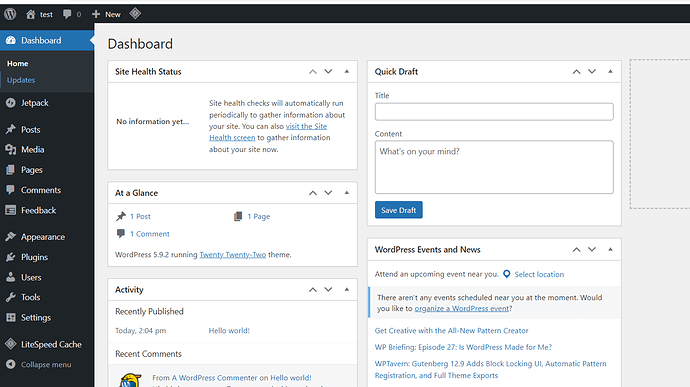 Click on plugins → add new from the left hand side menu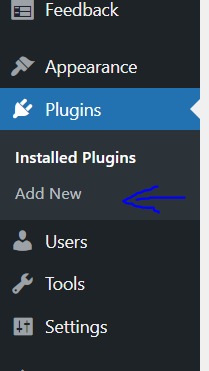 Search for "ManageWP Worker". Install and Activate


Now that it is installed, go to ManageWP Woker's site. Enter your site's URL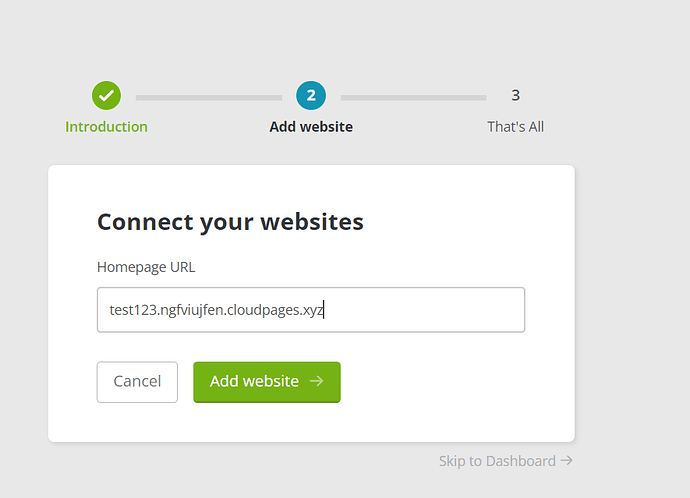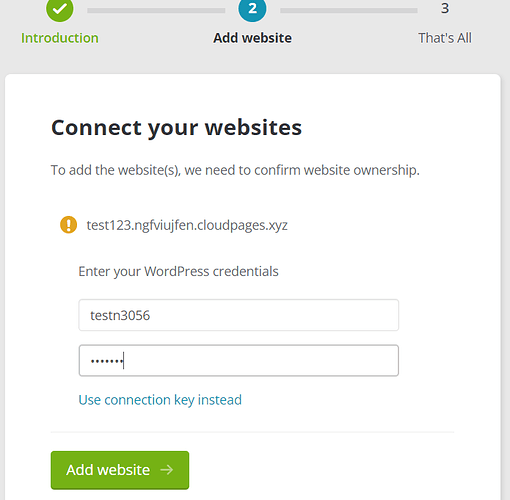 This is your site's dashboard. Click on "Uptime monitor" from the left hand side menu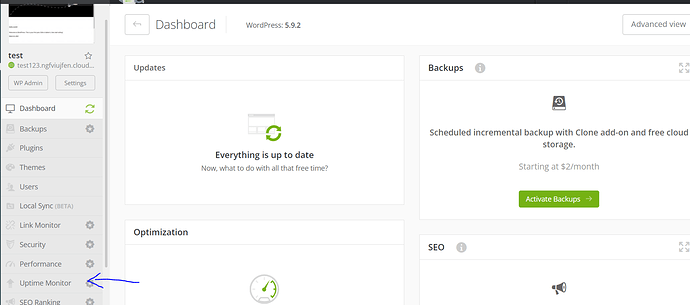 Click on "Activate uptime monitor"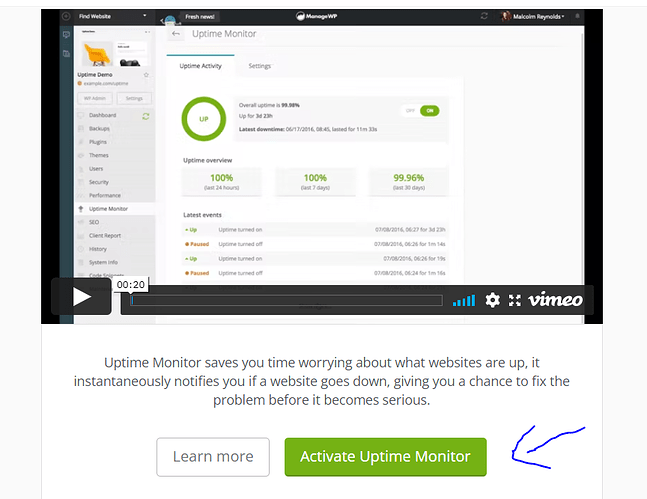 Conclusion
Your website creates a lot of data, which should be used to make decisions and take actions. It's no good gathering all of this data if you don't do anything with it, so find out what's crucial for your site and how to use it to inform your plan.
It may appear that monitoring website uptime is a challenging process. However, after you've learned how to use the correct tools, you'll be able to simply control your site's uptime.
Once your website is up and running, it's time to start tracking its performance. If your website is frequently unavailable, you will lose consumers as well as money. This is why it's critical to comprehend the ways for checking WordPress uptime.