Traditional linear videos are unable to catch viewers' attention, since there isn't much more than hitting the pause and fast forward buttons. These old-fashioned methods are hard (if not impossible) to use to get results. Let PlayStory be your go-to video marketing tool that creates super-interactive videos with the click of a button. You will love the ease and fun of it, but most importantly, you will see results!
What is PlayStory?
Interactive videos for video marketing can be created using PlayStory's SaaS tool. Your videos can be more personalized and more engaging if they offer a more personalized viewing experience.
As a collaborative project, PlayStory realizes the importance of including your team. It is for this reason that you can add as many team members to PlayStory as you like.
What is an interactive video?
Brands all over the world use interactive video as a form of media to engage consumers and achieve their digital marketing objectives. Though this media is new, it has caught the attention of marketers as well as viewers. Interactive videos provide viewers with tools through which they can engage with the video content itself. Clicking, dragging, scrolling, hovering, interacting with gestures, and completing other digital actions are some of the ways users can interact with the video.
Find Out What's New: Click to Our Latest Blog
Stay up-to-date and explore our most recent blog post to discover fresh insights, trends, and updates in your area of interest.
Benefits of interactive videos
Some of the benefits of having interactive videos are listed as below.
Personalized experience: Viewers can take an active role in getting the most relevant information given in a fashion that suits their learning style by choosing their learning routes and desired actions.
Deeper engagement: memorable encounters can hold viewers' attention and aid in information retention. People watch interactive videos 44 percent longer than linear videos and are three times more likely to engage with the content.
Game-like experience: an active experience that involves viewers shaping the user route can result in a 591 percent increase in user engagement – a boost that can help any marketing campaign succeed.
Increased conversion: conversion is a crucial KPI for most marketing campaigns, and interactive videos convert at a rate of over 11%.
Audience insights: Viewer activities (such as clicks, form fields, and user pathways) can be examined to acquire a better knowledge of user preferences. They may be used to set their goals and provide valuable information, allowing you to improve the experience.
Features of PlayStory
PlayStory has some amazing features. Some of them are listed below
Enhance Your CyerPanel Experience Today!
Discover a world of enhanced features and show your support for our ongoing development with CyberPanel add-ons. Elevate your experience today!
Learn More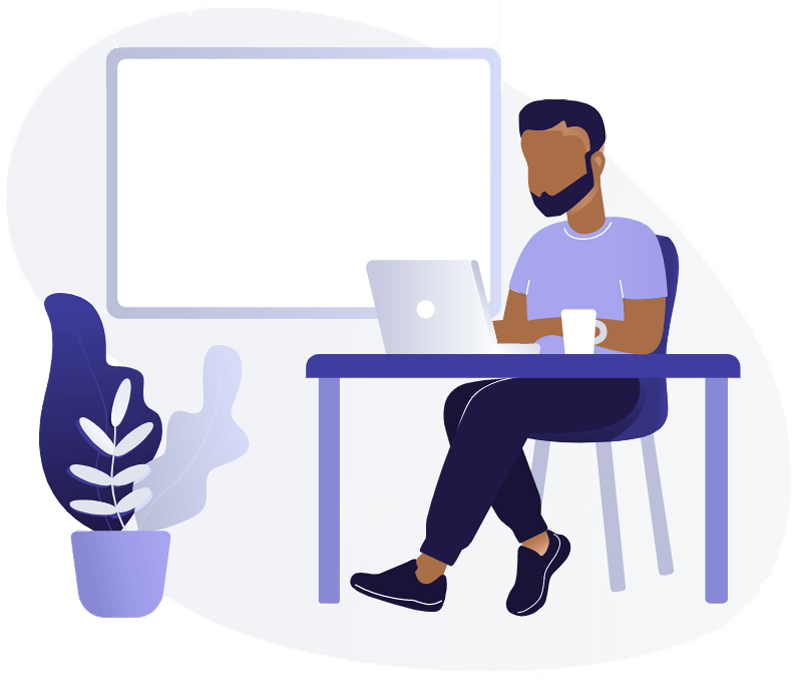 Interactive video maker with drag and drop functionality
Cloud Computing/storage
Lead collecting feature built-in
Uploader of videos
video camera
Video encryption with HLS
Maker of video bubbles
Creator of video forms
Videos to share
Links to share
Third-party website video embedding
Collaboration on projects
Creating Multiple Projects
How you can increase engagement using PlayStory?
Communication between players is easy with PlayStory. Videos can be customized by adding interactive elements, such as questions, meetings, and external links.
When viewers interact with videos instead of just watching them, conversions increase significantly. Watching a video takes on a whole new level when you move from passive viewing to active participation. Consequently:
Information is presented in an entertaining way.
The audience is engaged,
Ensuring your marketing funnel gets the attention it deserves
Analytics and Tracking:
PlayStory helps you discover your clients' perceptions in addition to captivating viewers. By checking at PlayStory's analytics, you can learn about their likes, dislikes, and preferences. You can even keep track of views and reactions to see how well your video is doing. In the long term, this will benefit you because you will be able to alter your future video advertisements based on the responses of the viewers. It would enable you to determine what types of content your target audience responds to and, as a result, develop a more solid plan around it.
Easy and Fun:
PlayStory makes video creation fun and easy! Create video clips by uploading or recording videos. The editor now allows you to drag-and-drop interactive elements to clips. PlayStory is the best because technical expertise is not required. This tool can be used by people from all walks of life to make videos. Putting it simply, it's easy!
Easy sharing:
PlayStory helps you share your videos once you've finished creating them. In just a few clicks, you can easily share your video links with anyone. Video embeds and video bubbles work the same way. It's also a piece of cake to incorporate them into third-party website builders. It doesn't require you to be a programming genius!
Conclusion
PlayStory makes two-way conversation easier. You can customize films by including interactive components like questions, meeting connections, and external links.
When viewers participate in a video rather than just watching it, conversions skyrocket. This transition from passive viewing to active participation can elevate the entire video viewing experience.