Using a WordPress testimonial plugin to publish testimonials from satisfied clients, customers, and readers is a terrific method to boost conversions if you are marketing your services or goods on your website or just want to offer new visitors a reason to stay when they arrive at your blog.
Testimonials may boost your perceived reliability and trustworthiness while also letting potential clients and consumers know what advantages they can anticipate from what you are selling.
What is a testimonial?
A testimonial is a declaration made by a consumer endorsing the better performance, quality, or outcomes of a company or product. In a traditional testimonial, the consumer first discusses their problem or goal before describing how the brand or product solved it.
A vital component of marketing is testimonials. They appear in TV commercials when actual consumers discuss how a certain car or computer chip impacted their lives. You can find them in sales materials and on websites. If you've ever issued a request for proposals, the sales decks you received most likely included testimonials. And as a brand marketer, company, or individual consultant, you'll require endorsements made on your behalf at some time in your life.
Find Out What's New: Click to Our Latest Blog
Stay up-to-date and explore our most recent blog post to discover fresh insights, trends, and updates in your area of interest.
A suggestion or reference and a testimonial are extremely similar. However, a crucial distinction between the two is that a testimonial frequently discusses a problem or goal that a firm had before outlining the steps taken by a company or agency to execute a solution and enhance the client's situation as a whole. A simple endorsement can state that working with this business or individual was a pleasure. A persuasive testimony describes the difficulty faced by a company and its road to success.
WordPress testimonial plugin: What Is It?
You may add testimonials, which are remarks or reviews that provide a favorable impression of your product, using a testimonials plugin. These endorsements may come from customers, users, colleagues in your sector, or anybody who promotes your company favorably.
Enhance Your CyerPanel Experience Today!
Discover a world of enhanced features and show your support for our ongoing development with CyberPanel add-ons. Elevate your experience today!
Learn More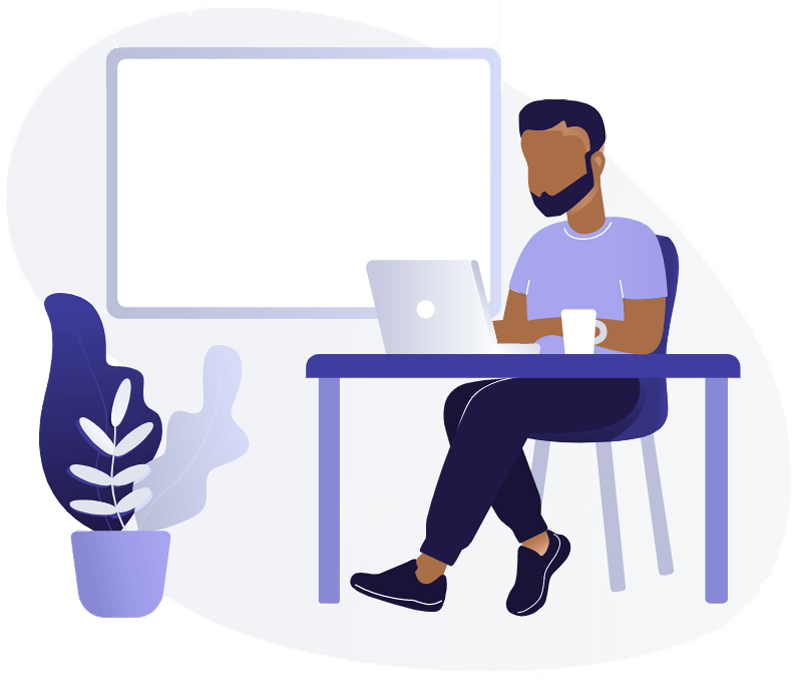 While some themes (like Astra) already have this part included, some themes don't. To implement this feature in this situation, you'll need to utilize a testimonial plugin.
Why Add Testimonials, You Ask?
You might be dubious about the value of testimonials. Many websites do not make use of them.
You may quickly add customer or client testimonials, reviews, or comments to your WordPress website by using a testimonial plugin. By doing this, you'll be able to attract more visitors to your website and increase sales.
You might manually paste testimonials into your articles or pages to include them. However, you may present them in a slider, carousel, grid, or other lovely layouts with the help of a testimonials plugin.
You may display reviews with images, a brief description, the name, position, and company of the reviewer, as well as star ratings, depending on the plugin you use.
Testimonials frequently play a crucial role in sales decisions.
Social Support
It's a word for the straightforward notion that something must be nice if other people enjoy it. It is a long-standing psychological principle that is quite helpful when it comes to marketing. Users are reassured that you are dependable and that your product is as wonderful as you claim it to be by seeing positive reviews of it.
However, you should never use fake or generic-sounding testimonials; always use genuine ones. Give each testimonial as much context as you can by including the name of the business, a picture, and so on.
For many people, adding fake reviews has backfired, ruining careers in the process. Be cautious and only rely on legitimate reviews.
Before purchasing, consumers read reviews
In 2022, almost every buyer researches a product online before buying it.
Testimonials are a simple strategy for profiting from this situation.
That may be me.
Potential buyers will be able to relate to genuine customers, which is another sometimes overlooked advantage of posting testimonials. To put it another way, the ideal testimonials can assist customers in seeing themselves using your product or service.
Adding a WordPress testimonial plugin to your site
We will be using Easy Testimonial plugin today.
You may submit testimonials from your WordPress dashboard with the free plugin Easy Testimonials.
The testimonial itself, the user's role, the product or service they utilized, and a star rating are all acceptable inclusions. Easy Testimonials will automatically utilize the user's Gravatar image if you input their email address.
We will also be using a WordPress deployed using CyberPanel. Go to WordPress Dashboard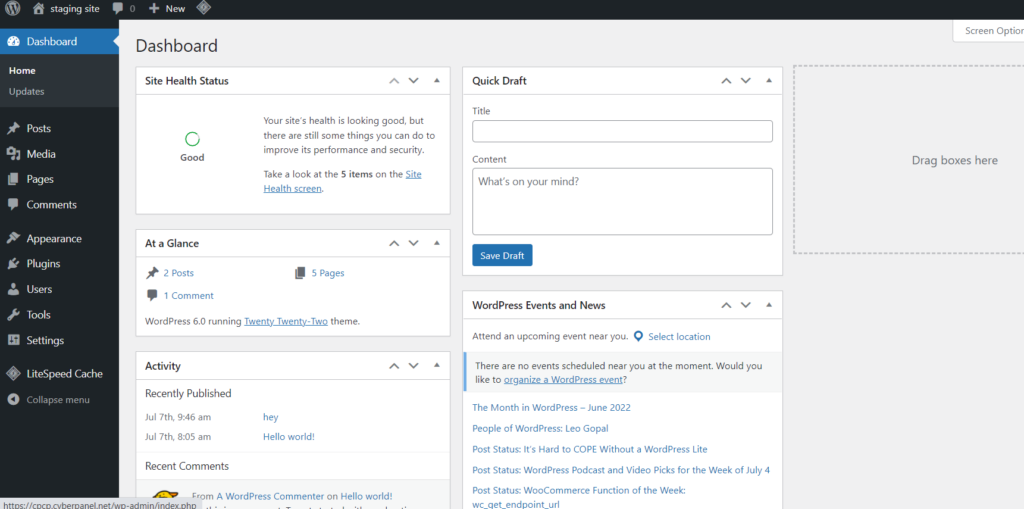 Click on Plugins -> Add new from the left hand side menu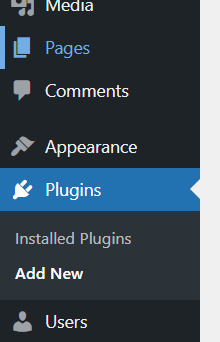 Now search for Easy Testimonials. Install and Activate the plugin

You will see Easy Testimonials tab in the left hand side menu. Click on it and Click on Add new Testimonial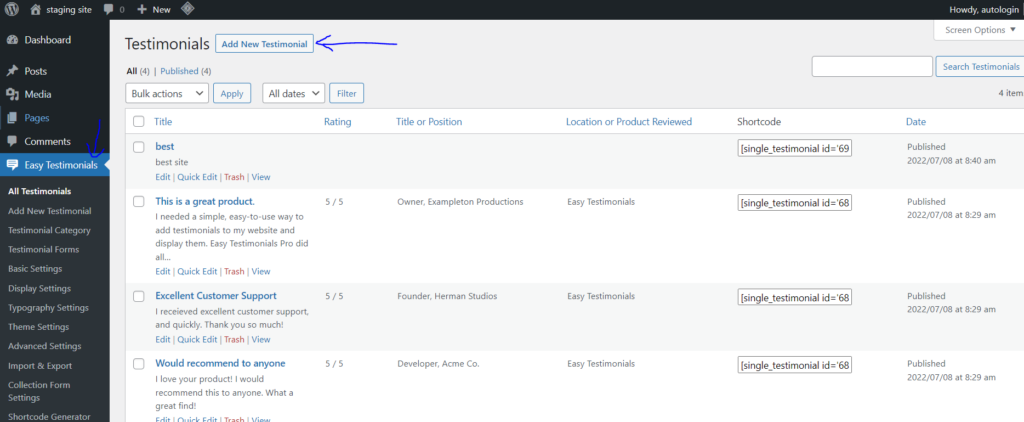 Now add the content of the testimonial and make sure to enter the customer's information down in the form below.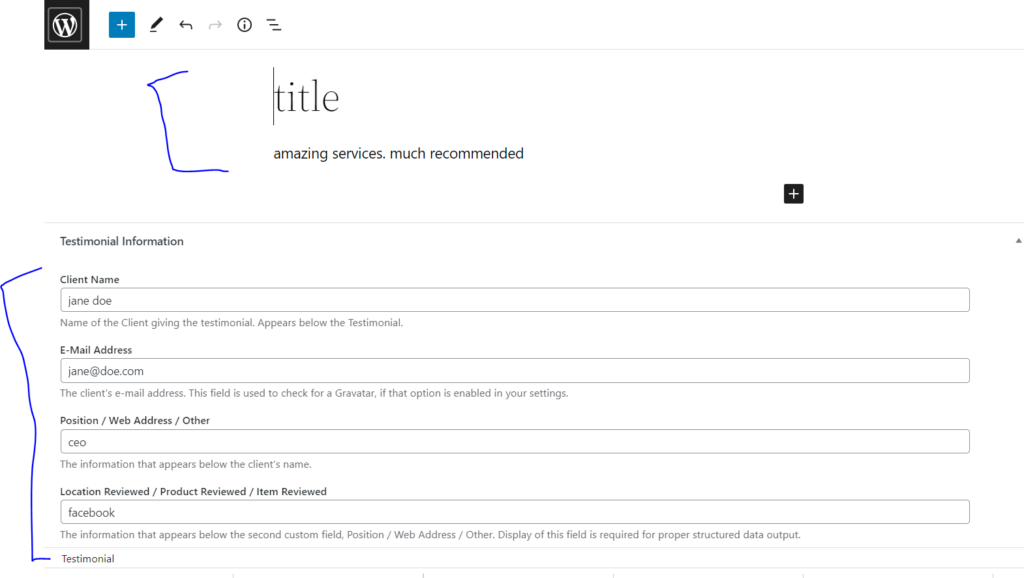 Now click Publish to publish the testimonial.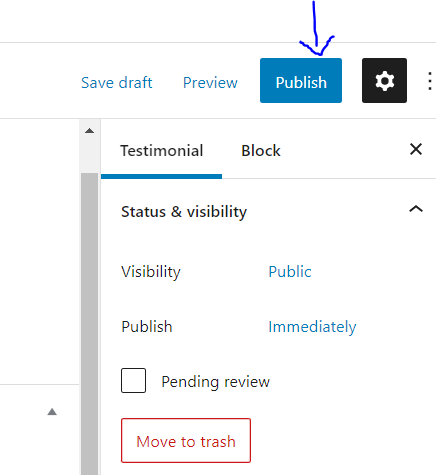 You will be able to see this testimonial on your website now.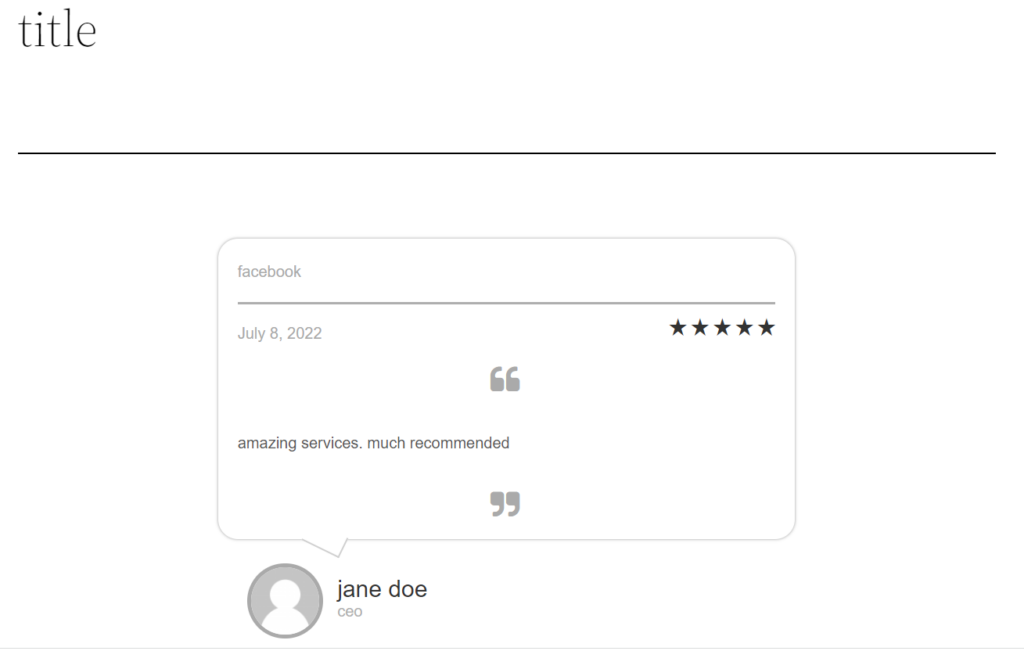 Conclusion
Social evidence is a potent tool that shouldn't ever be discounted. Ideally, one of the plugins mentioned above will be the ideal fit for you.
Adding testimonies is crucial, regardless of how you go about it. Their effect on sales is well-established, as we covered above, and is well worth your effort.