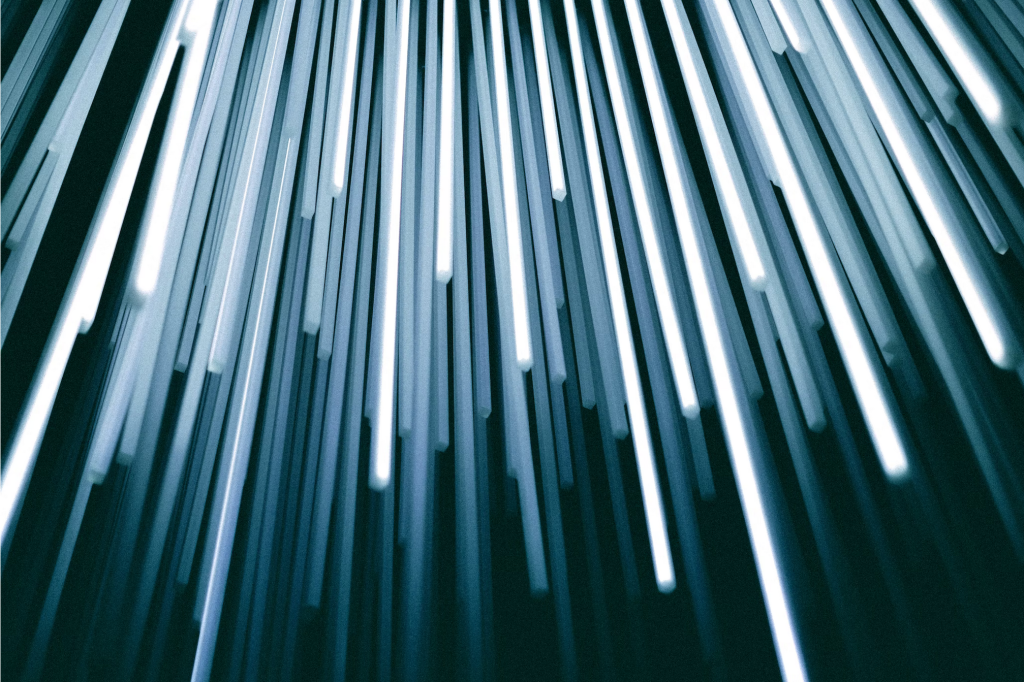 Modern digital technology has truly revolutionized the world of business. It's now easier than ever for businesses to establish themselves, market and advertise products, and deliver goods and services to customers around the world.
However, with these incredible benefits there also comes some drawbacks. Keeping on top of the constant developments and advancements in technology can use up valuable time and resources, while security measures must be constantly reviewed and updated to keep both businesses and customers safe. From two-factor authentication to multicloud security, businesses must be ready to adopt new safety protocols to keep their companies viable and in line with the latest security standards. Let's take a look at what multicloud security is and why your business should use multiple cloud service providers. Keep reading to find out more.
What Is Multicloud Security?
In days gone by, the vast majority of businesses will have used a cloud service provided by one company. When cloud technology was still relatively new, there weren't many service providers available, and companies were happy with using one of the few to access the benefits offered by cloud systems.
Find Out What's New: Click to Our Latest Blog
Stay up-to-date and explore our most recent blog post to discover fresh insights, trends, and updates in your area of interest.
However, as cloud technology has improved, we have seen an increasing number of service providers become available on the market. The idea of multicloud security is fairly simple, it's when a business uses a number of different cloud service providers to take advantage of the unique benefits each of them offers.
What exactly are the benefits of using multiple cloud service providers? Let's find out.
Enhance Your CyerPanel Experience Today!
Discover a world of enhanced features and show your support for our ongoing development with CyberPanel add-ons. Elevate your experience today!
Learn More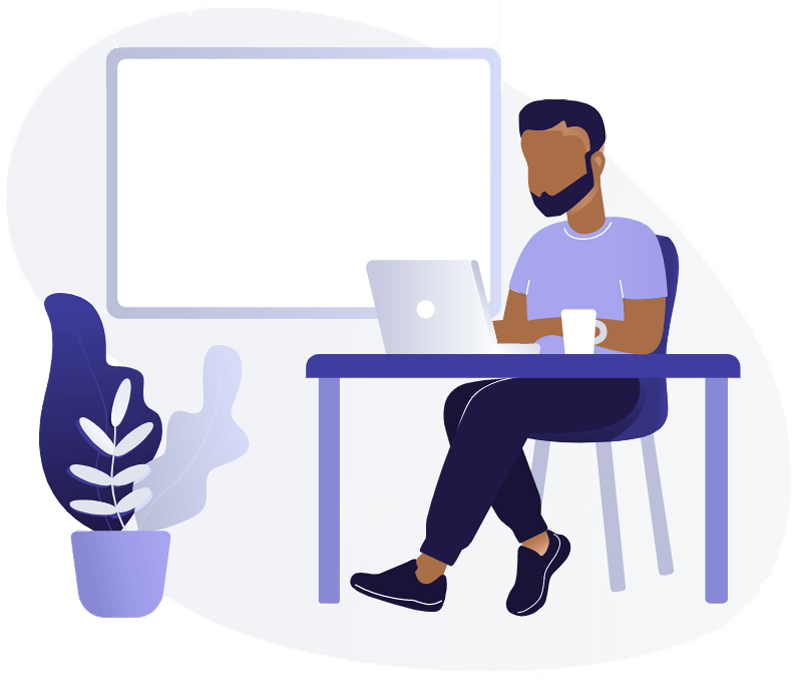 It Gives You More Options
Much like any sort of service provider, such as mobile or internet network, different cloud providers will offer different benefits, features, and opportunities. By opting for a multicloud approach and distributing your company data across a range of different cloud platforms, you will be able to take advantage of the unique benefits offered by each provider.
Choosing to use just one service provider can limit your options. You will be required to adhere to that provider's particular rules and requirements. However, by using multiple providers you will be able to switch and move between them to meet the changing demands and requirements of your business.
It Offers You Scalability
There comes a time for every business when growth and expansion is a natural next step. Scaling up a business can come with a number of logistical issues, if it is not done correctly the consequences can be serious and long-lasting.
Storing data across multiple cloud providers can be an effective way of saving money and resources, allowing you to focus more on growing and scaling up your company.
Mitigate The Risk Of Data Loss
Perhaps the greatest benefit of using multiple cloud service providers is the fact that it can significantly reduce the risk of data loss, disruption, or corruption. Cloud servers can go down or go offline, which can be catastrophic for businesses who will be unable to access crucial information and data until the situation is resolved.
If your data is distributed across multiple servers, you will be able to continue with business operations should one of these go down. Digital businesses are often at the mercy of technology, so taking steps like using multiple cloud service providers is essential to mitigate the risks involved with running an online business.
However, if you choose to opt for a multicloud strategy there are a number of things you need to consider. It can offer a great deal of benefits but can be a complicated process that should not be approached without the correct degree of planning and preparation.
Data Regulations
If you are using the cloud to store personal customer information, you must ensure that you are adhering to data governance regulations such as those set out by legislation like the General Data Protection Act (GDPR).
When data is stored across multiple cloud platforms, ensuring each of these are in line with regulation becomes a more complicated process. However, doing so is absolutely essential. The fines for improper storage and handling of personal data can be substantial, often upwards of $20 million.
Security
Using multiple software solutions increases the chance of security lapses. Cybercriminals can exploit weaknesses in systems to gain access to sensitive data and information. When using a multicloud approach, you must focus on developing and maintaining sound security measures and practices.
The more complicated a system is, the more likely vulnerabilities can develop either through human error or malfunction. You must strive to dedicate time and resources to ensure your security is robust. Modern technology allows for automated security systems using advanced cryptographic processes, which can be the perfect solution to some of the security issues multicloud methods can cause.
Conclusion
We're seeing an increasing number of modern digital businesses making use of multiple cloud service providers to store their data. The approach can come with a range of benefits and can help mitigate the risk of data loss. However, as with any new business decision, it should be undertaken with caution and you must make yourself fully aware of the potential risks involved.