The grocery industry has witnessed a significant transformation in recent years, with the advent of technology and the rise of e-commerce platforms. Consumers now have the convenience of ordering groceries online and having them delivered to their doorstep. This shift has led to the emergence of various grocery e-commerce platforms, each offering unique features to enhance the shopping experience. In this article, we will explore the 23 best grocery e-commerce platforms that are revolutionizing the way we buy our daily essentials.
20 Best Grocery E-commerce Platforms Revolutionizing the Shopping Experience
Explore the future of grocery e-commerce and elevate your shopping experience with these innovative platforms.
1. Amazon Fresh

Amazon Fresh is a pioneer in the grocery e-commerce space. With a vast selection of fresh produce, pantry staples, and household items, Amazon Fresh provides a seamless shopping experience with quick delivery options.
Key Features
Vast Selection
Prime Integration
Quick Delivery
2. Instacart

Instacart is a grocery delivery and pick-up service that partners with various grocery stores. Users can order from their favorite local stores and have a personal shopper deliver the items to their doorstep.
Find Out What's New: Click to Our Latest Blog
Stay up-to-date and explore our most recent blog post to discover fresh insights, trends, and updates in your area of interest.
Key Features
Store Partnerships
Personal Shoppers
Flexible Delivery
3. Walmart Grocery

Walmart Grocery allows customers to order groceries online and schedule a convenient pickup time or have them delivered to their homes. With a wide range of products and competitive prices, Walmart Grocery is a popular choice for online grocery shopping.
Key Features
Affordable Pricing
Pickup & Delivery
Rollback Savings
4. FreshDirect

FreshDirect specializes in delivering fresh and high-quality groceries directly to customers in the New York metropolitan area. They source directly from farmers and producers to ensure freshness.
Enhance Your CyerPanel Experience Today!
Discover a world of enhanced features and show your support for our ongoing development with CyberPanel add-ons. Elevate your experience today!
Learn More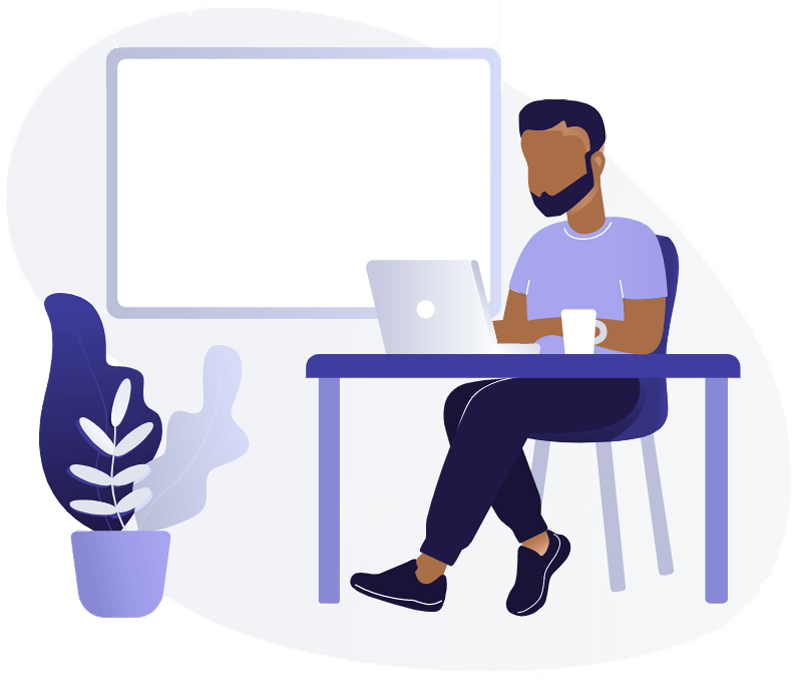 Key Features
Farm-to-Table
High-Quality Standards
Customizable Delivery
5. Peapod
Peapod is one of the oldest online grocery delivery services, serving customers in several major U.S. cities. It offers a wide selection of products, including fresh produce, meat, and pantry staples.
Key Features
Pioneering Service
Wide Range
Streamlined Delivery
6. Kroger

Kroger, one of the largest grocery store chains in the U.S., has an efficient online platform for grocery shopping. Customers can choose home delivery or opt for curbside pickup.
Key Features
Nationwide Presence
ClickList Service
Digital Coupons
7. Shipt

Shipt is a membership-based grocery delivery service that partners with various retailers. Shoppers can choose from a range of stores and have their groceries delivered in as little as one hour.
Key Features
Membership Perks
Same-Day Delivery
Diverse Store Options
8. Boxed

Boxed is an online wholesale retailer that delivers bulk-sized groceries and household items. It caters to customers looking to stock up on essentials at competitive prices.
Key Features
Bulk Savings
Membership Benefits
Tech Integration
9. Thrive Market

Thriving on a membership model, Thrive Market offers a curated selection of organic and sustainable products. Members can access high-quality groceries at discounted prices.
Key Features
Curated Selection
Membership Model
Ethical Sourcing
10. Target Same-Day Delivery

Target offers same-day delivery for groceries and household essentials through its online platform. Customers can order items and have them delivered to their doorstep on the same day.
Features
Same-Day Service
Wide Range
Order Tracking
11. Box.com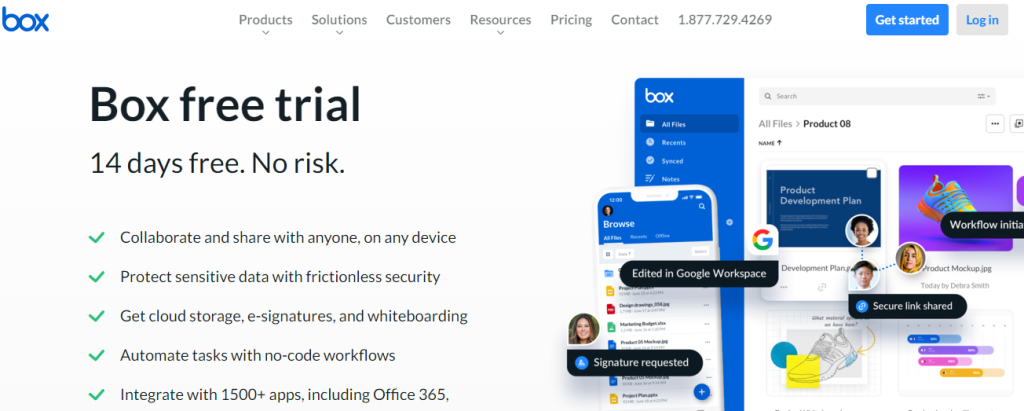 Box.com focuses on providing organic and natural products to customers. With a commitment to sustainability, Box.com delivers groceries that align with environmentally conscious values.
12. Freshly

Freshly is a meal delivery service that caters to individuals looking for convenient and healthy meal options. While not a traditional grocery platform, Freshly is worth mentioning for its focus on prepared meals.
Key Features
Prepared Meals
Portion Control
Flexible Plans
13. Ocado

Ocado is a British online supermarket that stands out for its advanced technology and robotic warehouse systems. They offer a wide range of groceries with efficient delivery options.
Key Features
Tech Advancements
Wide Selection
Delivery Efficiency
14. Postmates

Postmates, known for its food delivery service, also offers grocery delivery. Users can order groceries from local stores and have them delivered quickly.
Key Features
Fast Delivery
Local Partnerships
Real-Time Tracking
15. Thrive Farmers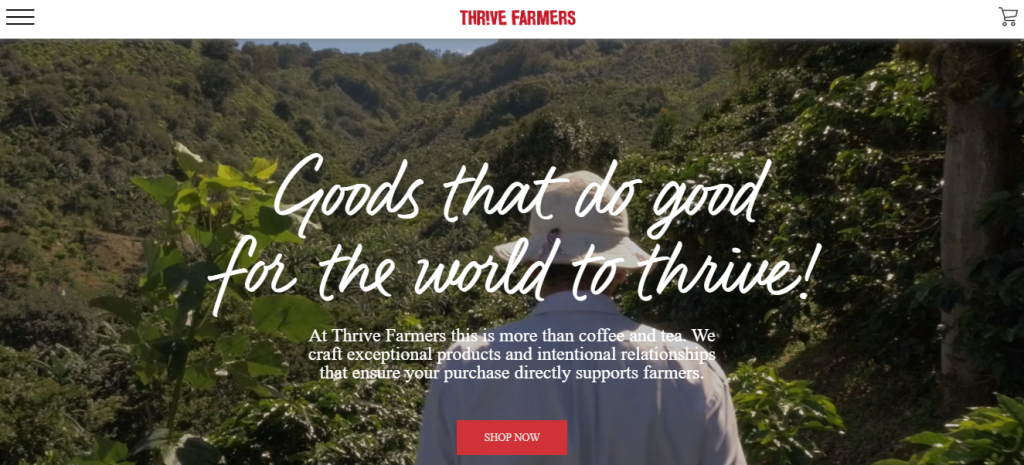 Thrive Farmers is an online marketplace that connects consumers directly with coffee farmers. While not a comprehensive grocery platform, it promotes ethical sourcing of coffee beans.
Key Features
Direct Connection
Sustainable Practices
Premium Coffee
16. Boxi Park

Boxi Park focuses on delivering locally sourced and sustainable groceries. They emphasize supporting local farmers and producers while providing customers with quality products.
Key Features
Local Emphasis
Eco-Conscious Choices
Community Engagement
17. 7-Eleven Delivery

7-Eleven offers a delivery service for convenience store items, including groceries. Users can order essentials and have them delivered to their doorstep.
Key Features
Convenience Essentials
Quick Delivery
App Integration
18. H-E-B

H-E-B, a popular grocery store chain in Texas, provides an online platform for customers to order groceries for delivery or curbside pickup. They offer a diverse selection of products.
Key Features
Regional Presence
Customizable Orders
Digital Coupons
19. Boxed Water

Boxed Water is not a traditional grocery platform, but it provides an alternative to plastic bottled water. With an emphasis on sustainability, Boxed Water delivers water in eco-friendly cartons.
Key Features
Sustainable Packaging
Environmental Initiatives
Ethical Sourcing
20. Imperfect Foods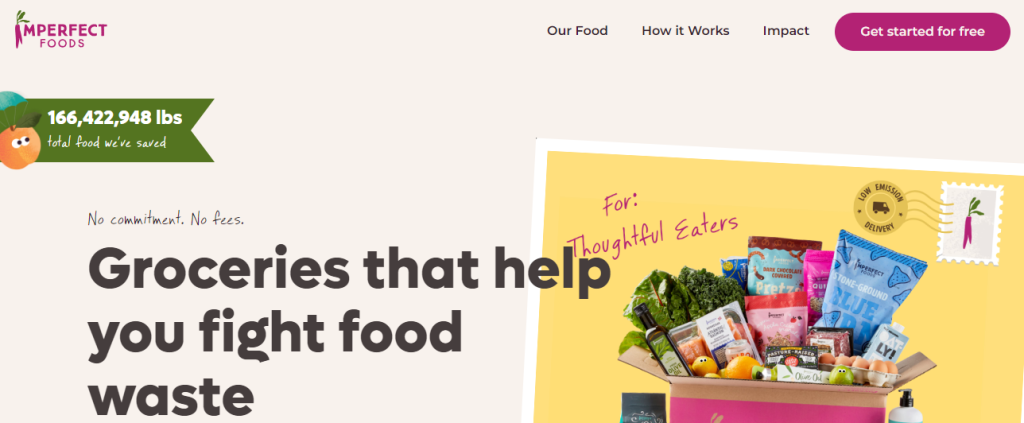 Imperfect Foods addresses food waste by delivering "imperfect" or surplus produce and grocery items to customers. They aim to reduce food waste and offer unique, affordable products.
Key Features
Reduce Food Waste
Customizable Subscriptions
Community Impact
FAQs
How does Safeway maintain its trusted brand reputation online?
Safeway's online platform reflects its trusted brand by offering a diverse range of products, delivery, and pickup options, along with loyalty rewards for customers.
What technological advancements does Ocado bring to online grocery shopping?
Ocado stands out for its advanced technology, including robotic warehouse systems, providing an efficient and wide-ranging grocery shopping experience.
How does Google Shopping simplify the price comparison process?
Google Shopping allows users to compare prices from various retailers, streamlining the process of finding the best deals on groceries with its user-friendly interface.
Conclusion
The landscape of grocery e-commerce is continuously evolving, with numerous platforms catering to diverse consumer needs. From traditional retailers like Walmart and Kroger to specialized services like Thrive Market and Imperfect Foods, these 23 platforms showcase the breadth and depth of options available to consumers seeking convenience and quality in their grocery shopping experience. As technology advances and consumer preferences shift, it will be fascinating to observe how these platforms continue to innovate and shape the future of online grocery shopping.