In this article we will be discussing the pros and cons of WordPress multisite.
You must have realized the urge to have access to a single dashboard if you are managing many WordPress sites. A multisite installation in WordPress offers a solution. This implies that you only need to install WordPress once in order to develop and administer several distinct websites on this one installation, all from a single Admin.
The site administrator's ability to administer the individual sites is curtailed, and the network administrator or super admin gains authority over the administrators of all the sites and becomes all-powerful. The Super Admin is the only person who has the authority to install or modify plugins and themes on the site.
What is a WordPress Multisite?
With a multisite WordPress installation, you can build and control a network of several websites from a single WordPress dashboard. This makes it simple for you to update all of your websites and make changes from a single location.
Find Out What's New: Click to Our Latest Blog
Stay up-to-date and explore our most recent blog post to discover fresh insights, trends, and updates in your area of interest.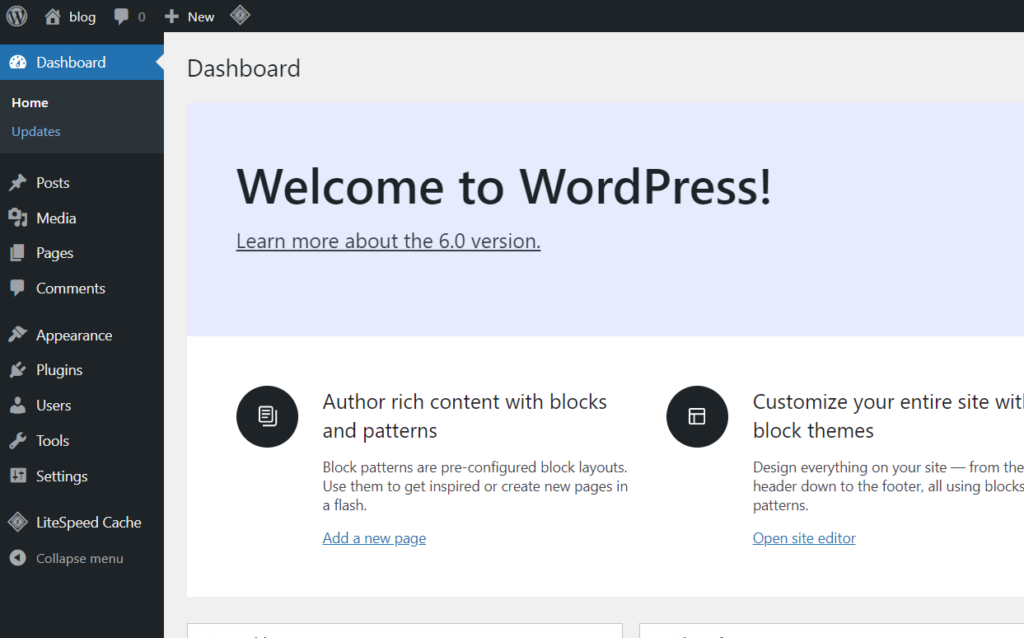 You are able to design a private multisite network for yourself. Alternately, you might add other users to your network who have the ability to construct their own websites but prevent them from using more advanced WordPress capabilities.
On their own websites, bloggers can write blog entries, but only the "super admin," or owner of the multisite, has the ability to add plugins or make other site-wide modifications.
Enhance Your CyerPanel Experience Today!
Discover a world of enhanced features and show your support for our ongoing development with CyberPanel add-ons. Elevate your experience today!
Learn More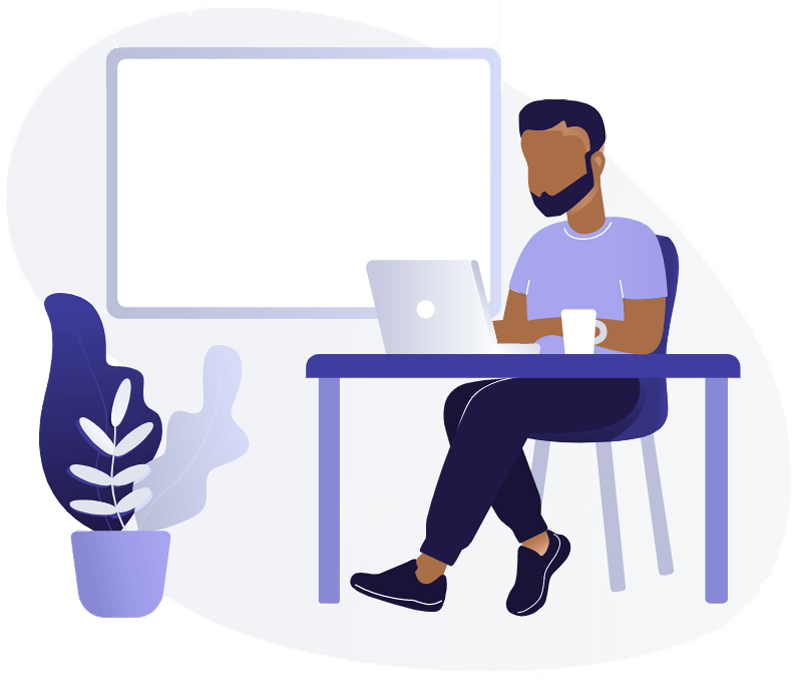 What is the difference between WordPress and WordPress multisite?
Single site WordPress
WordPress is merely set up on a certain domain name. Owners are only able to manage one site with a single active theme while using this functionality. A single site can be your best alternative if you don't want to share your user database with other websites. A single site will also significantly lessen the load on the server and lower your hosting costs.
Multisite WordPress
You may create several websites, control thousands of subsites, and grow your online company by utilizing the WordPress Multisite capability. This indicates that you may control the whole network as a Super Admin and administer all sites from a single dashboard. It would be preferable to install WordPress just once as opposed to several times.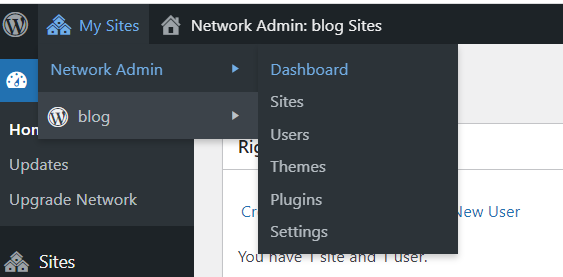 Numerous helpful features are available with WordPress Multisite. Each network site features unique articles, pages, and media that has been posted.
Why use a multisite network?
If you want to manage several websites from a single dashboard, WordPress multisite networks are a fantastic choice. Corporations, institutions of higher learning, news organizations, internet companies, and other organizations use multisite networks.
Any organization with a hierarchical structure, like the government and its numerous wings, universities and their departments, or a network of blogs that are connected in some manner, benefits the most from a multisite. Multisite is better suited for sites that share certain resources but run independently to a large extent inside their own domain.
On one multisite installation, you may even build your own blogging platform which will be the network of blogs.
A Multisite: When Not to Use It
In a multisite, the sites function as independent entities with minimal overlap. So a multisite is not for you if all you want is a group of websites that share users and data. If all you want is for your websites to look different, you may use a plugin that transitions between themes to accomplish that. If you merely want to provide different users with varying access levels, you may restrict functionality, link URLs, or move between users and menus by utilizing plugins.
If the site administrators desire complete control over the addition of themes and plugins, or if they don't want to share server space or a database, you should avoid multisite. The same would apply if they choose to work with other hosting service providers.
Pros and cons of WordPress Multisite
For individuals who must simultaneously upload information or make comparable adjustments to many sites inside a network, multisite is incredibly helpful and possibly vital. Although WordPress Multisite is an easy-to-use and effective function, be sure it is the best option for you before installing it. It can be too complicated for you to handle without assistance to subsequently separate a site from the multisite or migrate the multisite.
Pros of WordPress multisite
Multiple separate sites may be managed from a single dashboard.
Individual site administrators are free to administer their websites with some restrictions.
The installation and activation of themes and plugins only have to be done once for the whole network. Likewise for updating. This results in improved administration as well as more effective server space use.
Users may maintain and establish their own blogs on your network. You may limit who has access if you want it to stay secret.
By providing hosting services to others, you may earn money through the network. This might be challenging if you use shared hosting. These blogs will each have their own database tables. On your server, they don't have their own directories, but when it comes to network-wide media uploads, they do have their own unique directories. You need not worry about the file structure because WordPress will take care of it.
Cons of WordPress multisite
On a multisite, not all plugins will function. Before installing the plugins, make sure they are multisite compatible.
Themes and plugins are not editable by the individual sites. They may be turned on and off if they are connected to the network.
All of the websites on the network will be impacted if your website or server goes down.
Any increase in traffic to one website on the network may slow down all other websites on the same network. A novice could find this to be a bit much to manage.
Some hosting packages do not support multisite. A multisite will require more hosting resources. Shared hosting could be sufficient if you only have a few sites in mind, primarily test ones. However, if you want to add a lot of sites, especially those with significant traffic, you will need to raise your hosting requirements.
How to enable WordPress multisite?
You can set up a private multisite network that only you have access to. You might also allow other users to join your network and establish their own sites, but restrict them from using more advanced WordPress capabilities.
You can learn about how you can create WordPress multisite from our article on How Can You Create It using CyberPanel.
Conclusion
So evaluate your requirements and setup a multisite if necessary. Multisite may be relatively simply installed, however administration is more difficult. It might be difficult to separate a single site from a multisite or migrate a multisite. The general norm is to proceed cautiously.