Nowadays, website owners seldom worry about bandwidth, as it is part of their web hosting plan. Few of them are aware of bandwidth's importance to their online business.
To answer the question in the title, let's say that bandwidth is the thing that makes video conferencing and fast file transfers possible.
Bandwidth Has Nothing to Do with Connection Speed
There are many different types of internet connections, each with advantages and setbacks. Yet, bandwidth has nothing to do with your Internet speed. Connection speed indicates how fast you can upload files on your site.
Measured in Mbps, bandwidth indicates the volume of data that can be transferred between internet users. So, it is more related to the quality of your connection than to its speed.
Find Out What's New: Click to Our Latest Blog
Stay up-to-date and explore our most recent blog post to discover fresh insights, trends, and updates in your area of interest.
How to determine the proper bandwidth for your website?
It all depends on the type of your site. If it's an online shop with images of numerous items, your bandwidth could range between 15-20 Mbps.
However, if you do video conferencing or real-time online training on your site, your minimum bandwidth should be 25 Mbps.
Enhance Your CyerPanel Experience Today!
Discover a world of enhanced features and show your support for our ongoing development with CyberPanel add-ons. Elevate your experience today!
Learn More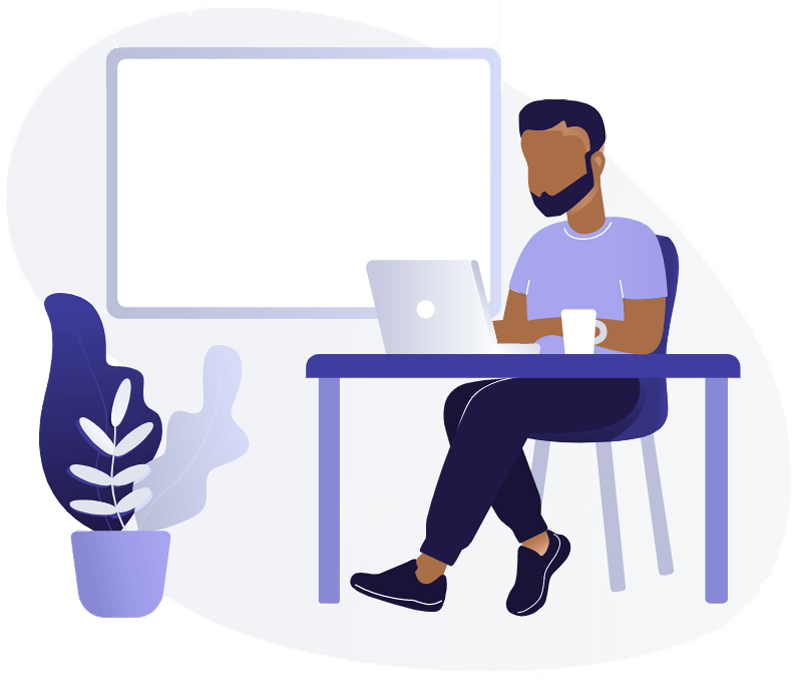 Online learning sites usually need to maintain databases with heavy tutorial videos. Bandwidth is what allows website members to watch them uninterrupted.
Calculating bandwidth
Your website bandwidth depends on the following factors:
The amount of data that you need to transfer
Uploads and downloads are going on in the background
The number of users connected to your site
Bandwidth connection types
You can adjust your bandwidth as per your website's needs. Connections providing equal download and upload speed are called symmetrical.
Most Internet users use an asymmetrical bandwidth connection, prioritizing download over upload speed. As a website owner, you can adjust your site's bandwidth to prioritize upload over download speed.
Bandwidth drops can make your site inaccessible.
There are a few factors that could adversely affect your bandwidth connection. First and foremost, you must keep your website's security up to date.
Distributed Denial-of-Service (DDoS) attacks are the biggest threat to your site's bandwidth capacity.
Millions of bots generate malicious traffic that overwhelms your provider's servers with requests. Consequently, your website can become inaccessible to regular users.
The bigger your online business grows, the more bandwidth it'll need
It is essential to run bandwidth speed tests on specialized websites at different times to determine how much traffic your site will likely handle in the near future.
Over time, you may need to install plugins consuming more bandwidth and migrate to a hosting plan that provides it. Broader bandwidth is usually paired with a faster internet connection.
Bandwidth consuming apps
As you've probably noticed, some apps and processes consume more bandwidth than others. Here are some of them.
Internet telephony and video calls
If you use your website to provide VOIP services and video conferencing, you may want to migrate these apps to a separate server, where they'll no longer affect the whole company's bandwidth.
Background tasks
For optimal bandwidth quality, minimize the number of background tasks running on your site: security updates, database backups, etc.
How to boost your bandwidth speed?
Poor bandwidth quality may cause Google to downgrade your site. The first preventive step is to ask your hosting provider for more bandwidth or find a new one if they fail to provide it.
The next thing you should do is optimize your site's security apps and settings so as not to consume more bandwidth than they need to.
Last but not least, you should optimize your website's design. Complex and heavy layout features can slow down the page loading speed of your website.